A total unknown just a year ago, David has been causing a stir in the news ever since he began dating Kelly Brook, and after announcing their engagement earlier this year the pair have never been far away from the headlines. Of course, this has led some people to ask themselves, "Exactly who the hell is this guy?", especially since his arrival in the 'CBB' compound.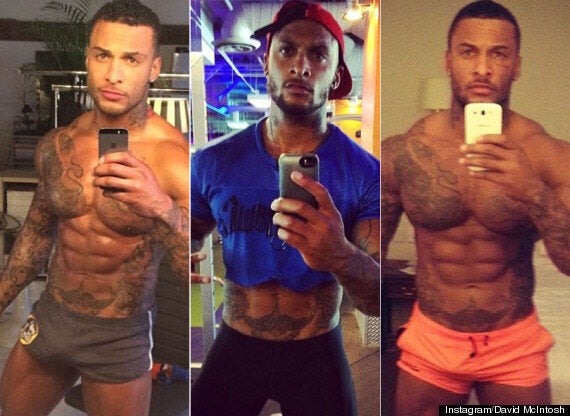 Whatever does Kelly see in him, eh?
It's not just the - admittedly, pretty hot - pictures on his Instagram that get us talking though, as he's garnered just as much attention for his captions as he has for rarely-clad photos themselves. Never letting things as trivial as spelling and grammar stand in the way of getting his point across - and never using one word when he could use 20 - the captions that accompany his photos are almost (almost!) as much of a visual treat as the images themselves.
Because we're so benevolent, we've rounded up some of what we think are David's finest moments on Instagram. Some of them feature Kelly Brook, most of them feature a lot of flesh and all of them, frankly, are a little bit ridiculous.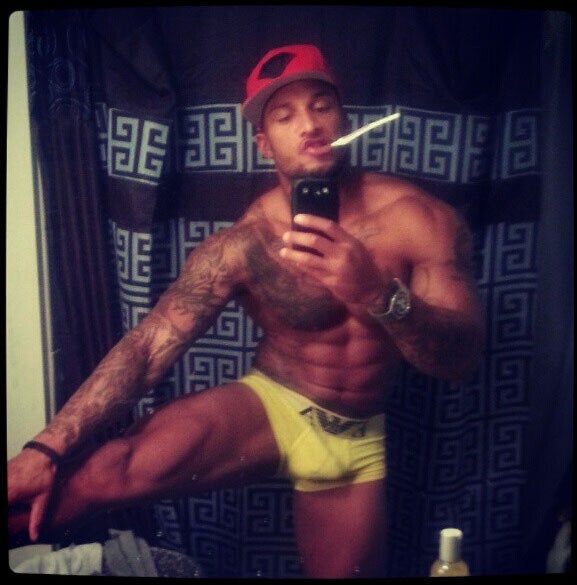 David McIntosh's Best Selfies