Kate Bush has issued a statement on her official website asking fans to refrain from taking photos and videos during her forthcoming live shows.
The music legend's upcoming string of 'Before The Dawn' dates at London's Eventim Apollo, which kick off next week, will mark her first live concerts since 1979, and she's keen to keep her return to live performing as intimate as possible.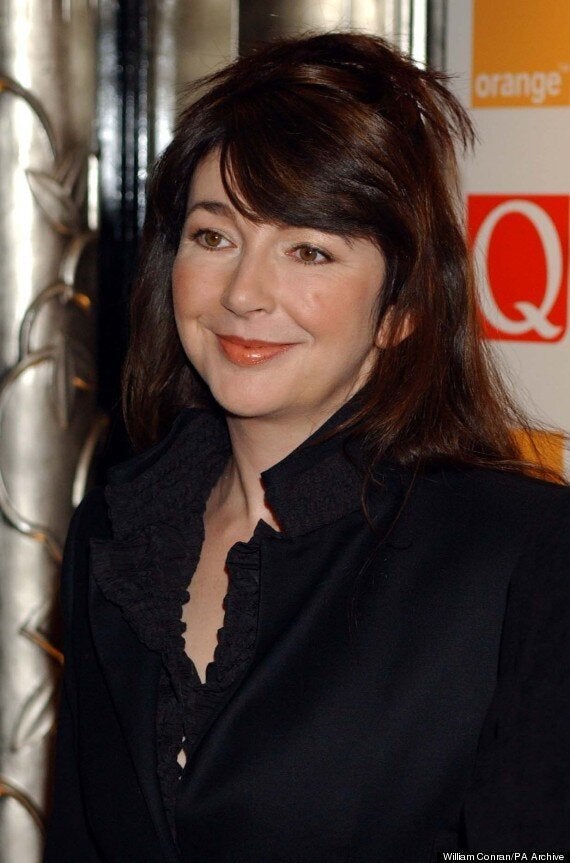 "It would mean a great deal to me if you would please refrain from taking photos or filming during the shows.
"I very much want to have contact with you as an audience, not with iPhones, iPads or cameras. I know it's a lot to ask, but it would allow us to all share in the experience together."
Best of luck with that, Kate.
"Thank you so much to everyone. Looking forward to seeing you all later this year."
The singer's most recent musical offering, a concept album titled '50 Words For Snow', reached the UK top five when it was released back in 2011.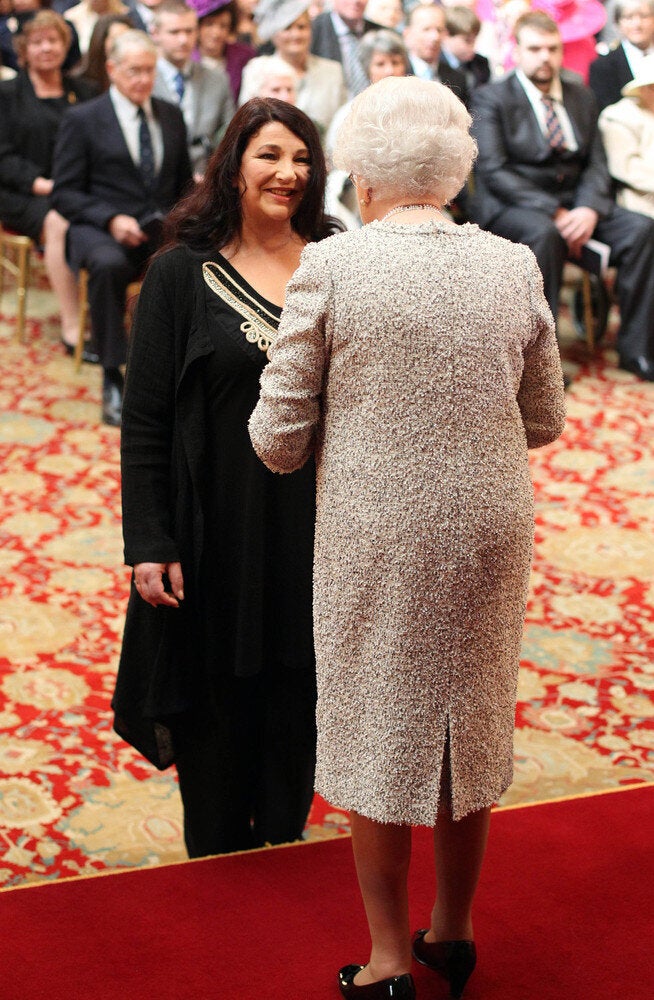 Kate Bush through the years