Blue singer Lee Ryan was asked leave a hotel bar after stripping to his underwear and dancing on a bar during a late drinking session in Glasgow.
The singer - who was a housemate on the last series of 'Celebrity Big Brother' - was partying with crew members from Ant And Dec's Takeaway On Tour at the Crowne Plaza hotel.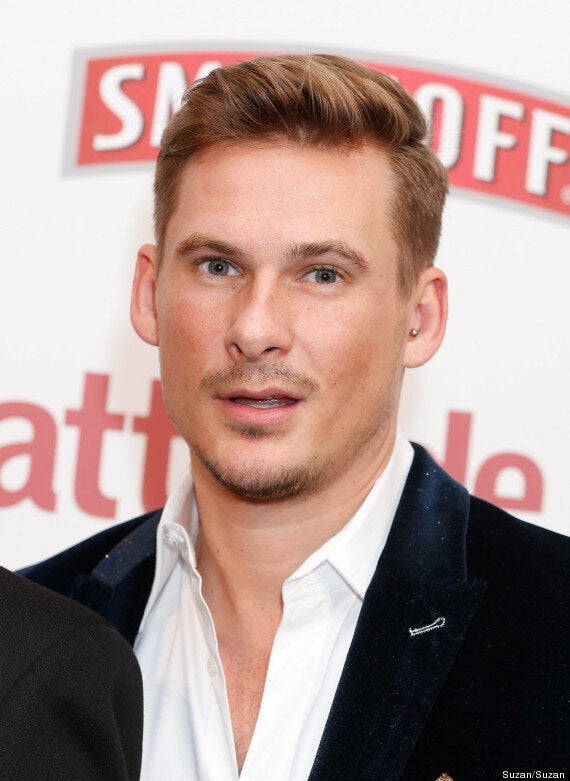 "A row broke out with staff telling Lee to get off and put some clothes on. He was then asked to leave the bar and went red-faced to his room."
Lee and the rest of Blue are currently on tour with Ant And Dec as they take their 'Saturday Night Takeaway' TV show on the road.
During his stint on 'CBB', the Blue singer became unpopular with viewers when he ended up at the centre of a love triangle between glamour model Casey Batchelor and American actress Jasmine Waltz.
He said at the time: "It's been horrible. I got depressed. My life was being judged. I drank every day. A bottle of anything I could find, usually whisky.
"I was drinking to get lost. I was pushing a self-destruct button."
However Lee is insistent that he isn't an alcoholic - despite spending time in rehab following his arrest - explaining: "I still get tipsy, but I don't drink to numb pain any more and I've knocked whisky on the head completely."
Blue's spokesman told The Sun last night: "Lee apologises for any upset and inconvenience caused."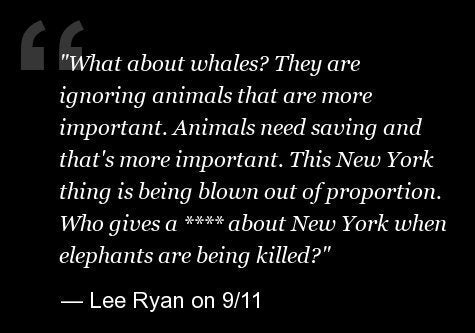 Lee Ryan quotes
Related