Lee Ryan has opened up about the downward spiral he found himself on after being evicted from the 'Celebrity Big Brother' house in January, which culminated in his arrest for drink-driving back in April.
During his stint on 'CBB', the Blue singer became unpopular with viewers when he ended up at the centre of a love triangle between glamour model Casey Batchelor and American actress Jasmine Waltz.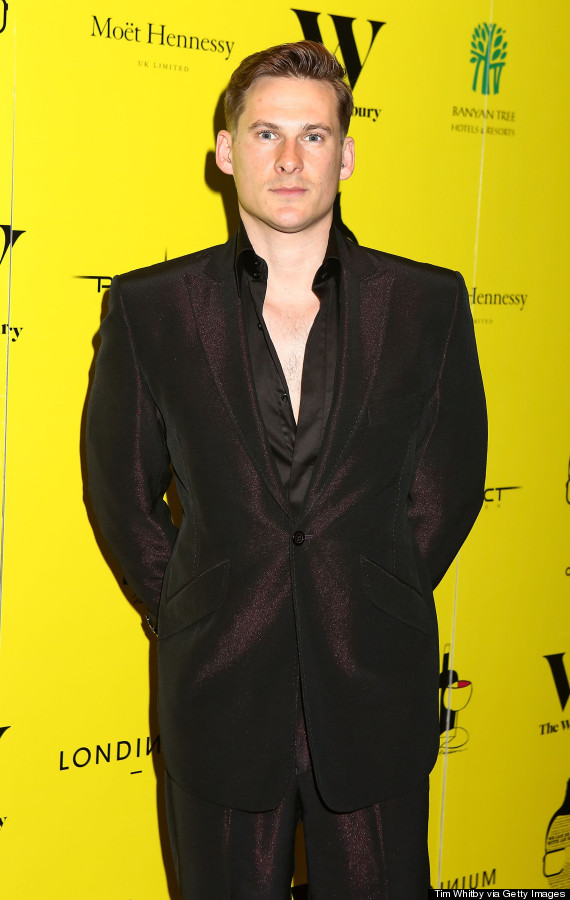 Lee Ryan
Although he and Jasmine dated for a while after the show, their split wasn't exactly amicable, which Lee says added to his problems and pushed him to drink in an attempt to numb the pain.
He told The Sun: "It's been horrible. I got depressed. Jasmine did a story on me. My life was being judged. I drank every day. A bottle of anything I could find, usually whisky."
"I was drinking to get lost. I was pushing a self-destruct button."
However Lee is insistent that he isn't an alcoholic - despite spending time in rehab following his arrest - explaining: "I still get tipsy, but I don't drink to numb pain any more and I've knocked whisky on the head completely."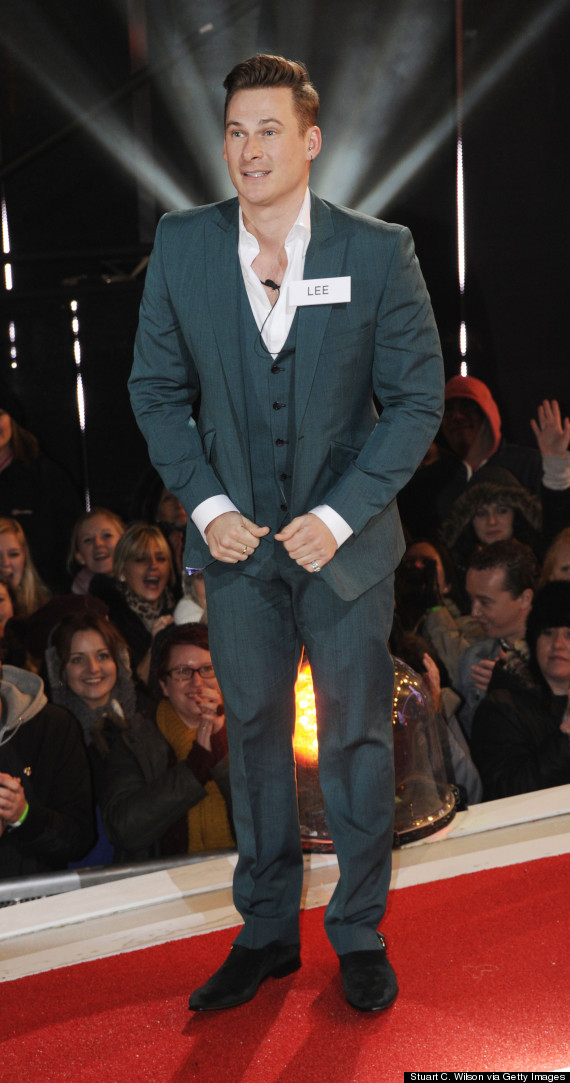 Lee on his way into the 'CBB' house earlier this year
After the news broke that Lee had been arrested for driving under the influence, his 'CBB' ex Jasmine confessed that she wasn't surprised to hear it, saying of their relationship: "He needed to get help, that was very apparent. All the mood swings, the heavy drinking - he wasn't in a very good place at all."
She had previously described the star as "delusional" and a "damaged soul, with no money or career", adding: "Everything about his life is bad."
However, Lee has blamed his arrest on abuse he received on Twitter following his 'CBB' eviction.
LIKE US ON FACEBOOK | FOLLOW US ON TWITTER