Antibiotics are usually prescribed to make us feel better, but one antibiotic could actually be damaging to our health.
New research suggests a commonly used antibiotic has been linked to a higher risk of deaths from heart problems.
Experts found that patients treated with clarithromycin, the fifth most commonly prescribed antibiotic in England last year, had a significantly higher risk of cardiac death compared to patients who were given another type of antibiotic.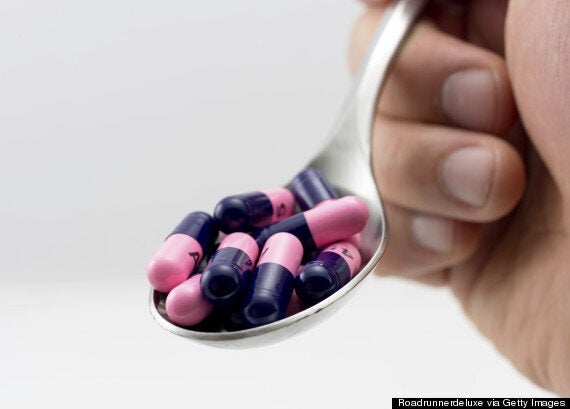 Danish experts examined more than 160,000 people aged 40 to 74 across Denmark who received a seven-day course of clarithromycin and compared them to the 4.3 million who were prescribed penicillin V - the third most commonly proscribed antibiotic in England during 2013.
During the follow up period 285 people died from a cardiac problem while on the drugs - 18 people on clarithromycin, 235 people on penicillin V and 32 on another antibiotic roxithromycin.
The researchers found that ongoing use of clarithromycin, which is widely used for treating common bacterial infections, has a 76% higher risk of cardiac death compared to those who used penicillin V.
But they found that past use of the drug was not associated with an increased risk of death. Use of roxithromycin was also not associated with an increased risk.
The authors wrote, in their study published on thebmj.com: "Acute cardiac toxicity is an increasingly recognised potential adverse effect of antimicrobial drug treatment.
"In this study, we investigated the risk of cardiac death associated with the use of clarithromycin and roxithromycin, compared with penicillin V.
"Use of clarithromycin was associated with a significant 76% higher risk of cardiac death. We observed no significant increase in risk with roxithromycin.
"In terms of absolute risk, use of clarithromycin would account for an estimated 37 excess cardiac deaths per one million courses.
"In subgroup analyses, the increase in risk with clarithromycin seemed to be driven by a strong association among women."
But the authors stressed that more research needed to be conducted before the findings guided doctors on prescribing decisions.
Figures from the Health and Social Care Information Centre show that in England last year the most commonly prescribed antibiotic in was amoxicillin - with more than 13 million doses dished out - followed by flucloxacillin sodium, penicillin V, doxycycline hyclate and clarithromycin.
There were 2.2 million prescriptions written out for clarithromycin in 2013 - a rise from the 1.8 million given out in 2011.
Commenting on the study, Mike Knapton, associate medical director at the British Heart Foundation, said: "All medications can come with side effects, which is why your doctor will always weigh up the risks before prescribing drugs to patients.
"Health professionals already know to exercise caution when prescribing clarithromycin in patients who have, or may be pre-disposed to Long QT syndrome - a condition that can cause sudden cardiac death. This study shows that they should continue to follow that advice.
"More research is now needed to understand the effect of this antibiotic on the wider population. The bottom line is no one should be taking antibiotics unless they absolutely have to and doctors should give careful consideration before prescribing them.
"If you are taking clarithromycin at the moment, you should not stop without discussing this further with your GP."
Dr Andrew Seaton, consultant in infectious diseases and general medicine at NHS Greater Glasgow and Clyde Health Board, added: "Clarithromycin is used to treat bacterial upper and lower respiratory tract infections.
"As we have all heard recently, antibiotics can be overused and may be unnecessarily prescribed - in conditions where antibiotics are required, alternatives to clarithromycin should be considered when other risk factors for QTc prolongation (including clarithromycin metabolism inhibiting drugs, and certain heart conditions) are evident."
But Dr Tim Chico, reader in cardiovascular medicine at the University of Sheffield, said: "It would be a mistake to conclude that this study proves clarithromycin increases the risk of cardiac death.
"A slightly higher number of patients died while or soon after taking clarithromycin compared with penicillin but this may have been due to other differences between these patients, who the study authors acknowledge were different in several important ways.
"There are many good reasons to avoid unnecessary use of antibiotics such as trying to reduce development of bacteria that are resistant to treatment but I do not think that this study calls for a change in whether patients are prescribed clarithromycin."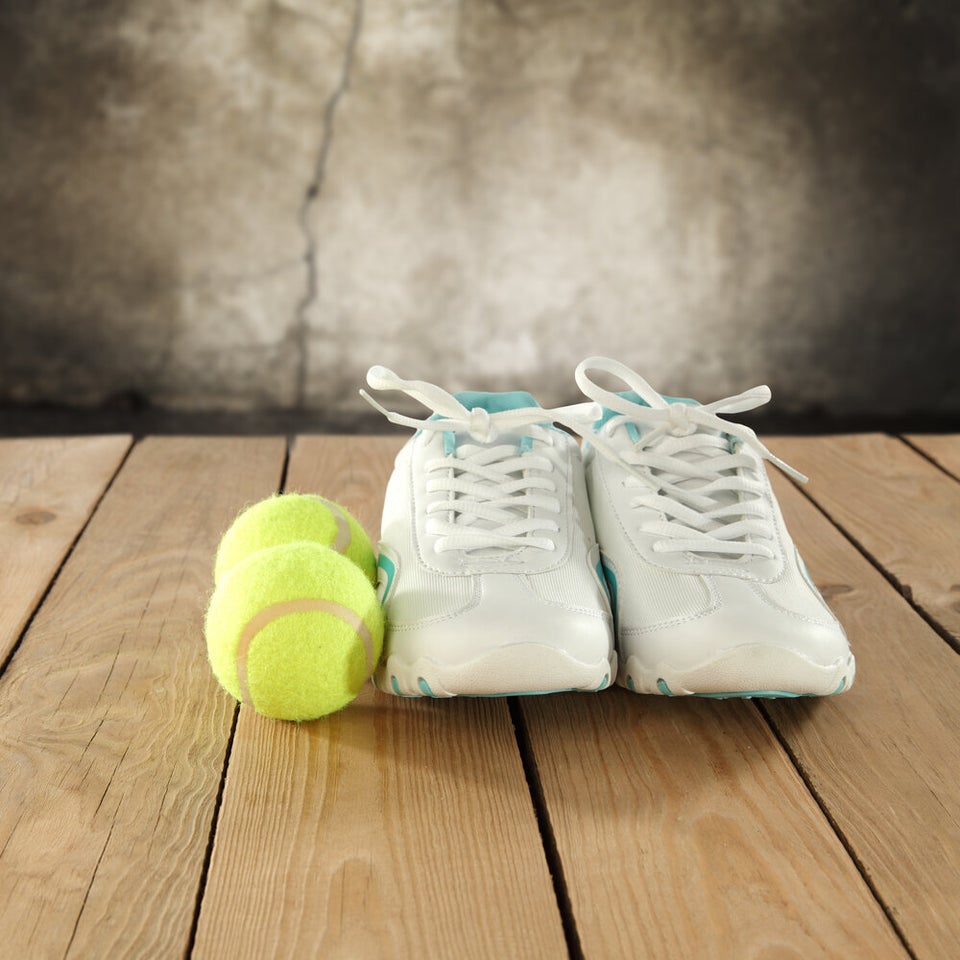 7 Proven Ways To Prevent Heart Disease