It's not exactly the kind of bottle you'd have on display in your bathroom when your mates come round, but apparently Mane 'n Tail Shampoo has seen a whopping 157% increase in sales from women online.
It's safe to say these ladies aren't buying it for their pet horses either - it's currently the number one product on Amazon for hair products.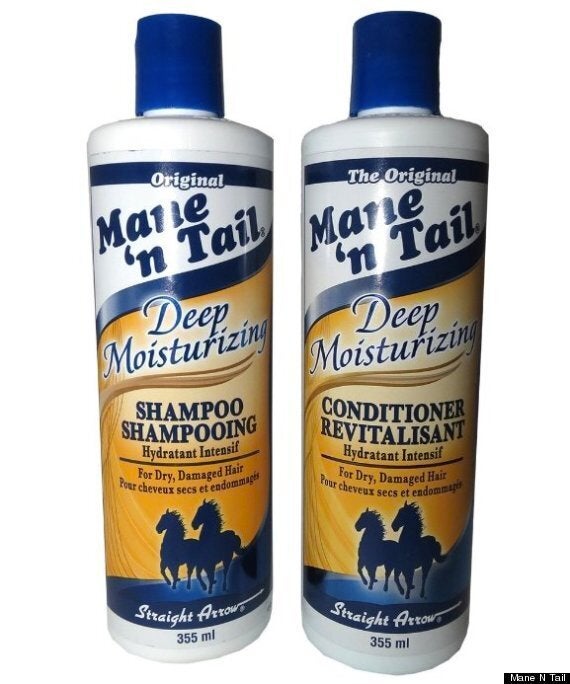 The website promises to make your hair grow faster: "The new and 'moisture improved' Mane N tail Shampoo & Conditioner. mane N Tail has for years been known to be a great healthy fast hair growth aid. Now the company has created a formula that adds an extra moisture surge to your hair. The new formula has been micro-enriched with deep hydrating botanicals, that adds extra moisture to your hair."
And judging by the comments, a lot of women are happy with it aside from gripes that it felt quite drying.
One user Harley writes: "The shampoo lathers up pretty well... something must be working. My hair has been bob length for 3 years and grown EXTREMELY slowly. Yet in this two weeks my hair has grown one maybe two inches."
Mrs K Hammond says: "Even my hairdresser can't believe how fast my hair has grown, bear in mind I've also been using a coconut leave-in conditioner also after washing."