After weeks of speculation, Nicola McLean has confirmed that she's splitting from her husband Tom Williams.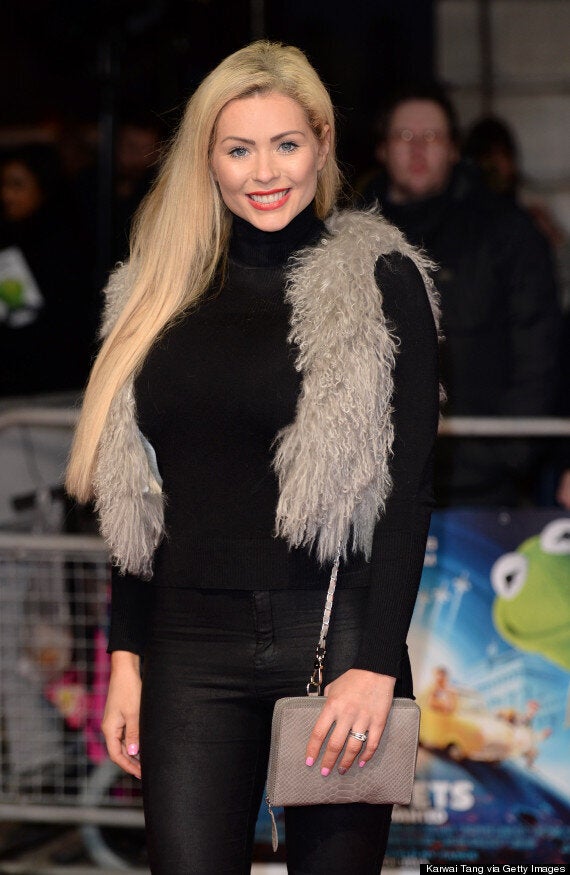 Speaking to the mag, Nicola explains: "I've known my marriage has been over for months, but I've been fighting it. I'm the lowest I've ever felt.
"Everyone sees me as a strong, hard-faced bitch, when actually I'm just an insecure girl who wants her marriage to work."
Tom and Nicola tied the knot in 2009, however, recent cheating allegations have left Nicola distraught.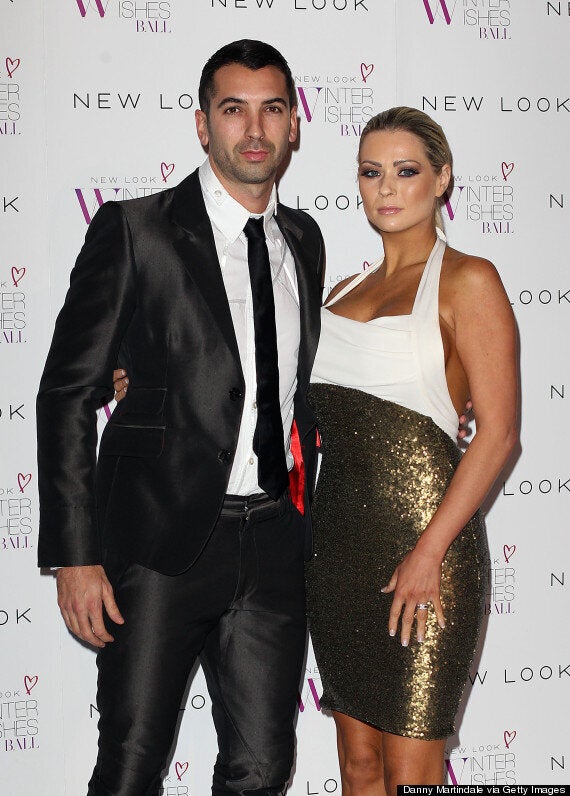 When Tom took a recent trip to Las Vegas he didn't tell Nicola when he would come home and now, with him back in Vegas for the second time in recent weeks, Nicola thinks he is having an affair there.
"I'm not perfect, but I've been 100 per cent faithful to my husband, marriage and children, and I can take that away from this," she adds.
Reveal reports that when they contacted Tom about the cheating accusations, he said: "Go f*** yourself. I'm not interested. And you can quote me on that."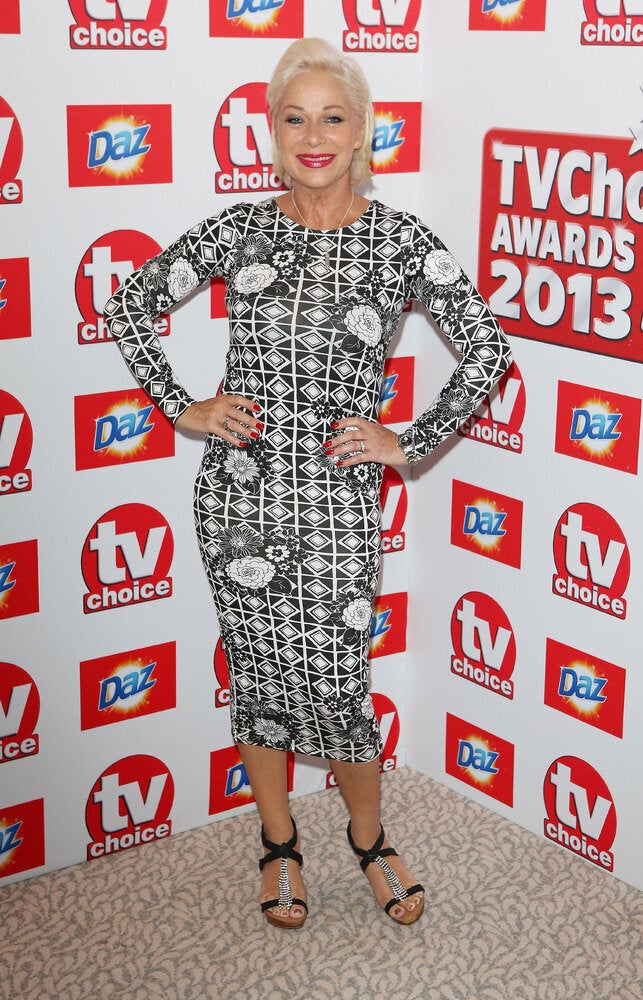 'Celebrity Big Brother': Where Are They Now?
Popular in the Community