As the family of James Foley mourn the loss of the reporter beheaded on camera by radical jihadists, fears remain high for Steven Joel Sotloff, an abducted TIME photographer and reporter who Foley's murderers said would be the next Westerner they would kill.
Sotloff, his head shaved and wearing an matching orange jumpsuit to Foley, was dragged on camera by the British-sounding IS militants who warned they would kill him if US airstrikes on the country continued. "The life of this American citizen, Obama, depends on your next decision," the masked killer said.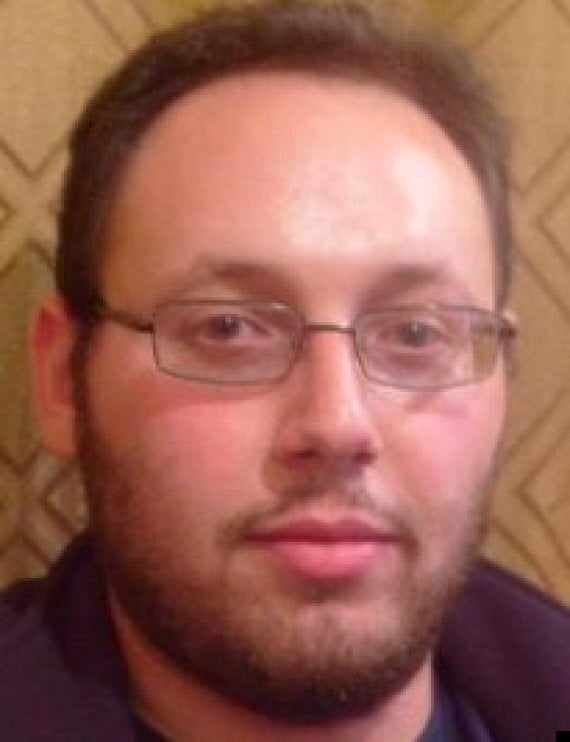 Steven Sotloff, the TIME reporter captured by Isis and shown in the video
On social media last August, family members said they were "praying", but did not elaborate. Sister Lauren posted in May on her brother's birthday: "Words can't even express how much I love and miss you! I know I will see your face soon... Until then."
GlobalPost's chief executive Phil Balboni had previously indicated that Foley, who worked for the paper, was held alongside another American journalist, but said they believed they were held by the Syrian government.
"Jim is now being held by the Syrian government in a detention facility in the Damascus area," he told NPR in 2013. "Based on what we have learned it is likely that Jim is being held with one or more Western journalists, including most likely at least one other American journalist." If Balboni's information was correct at the time, it indicates the pair may have changed hands from pro-Assad forces to jihadists.
Sotloff, who is from Miami and was based primarily in Libya, last tweeted in August 2013. He had been tweeting from the Gezi Park demonstrations in Turkey, specifically Antakya, just days earlier.
Like Foley, much of his body of work for Time concentrated on the human stories of the people affected by violence in the Middle east. One from Libya in 2012 told the story of shopkeeper Mahmud al-Arabi, his supplies ransacked by Gaddafi forces, his desperate attempt to sell illegal liqueur as a means to feed his family, and how that had in turn made him a target for Islamist rebels.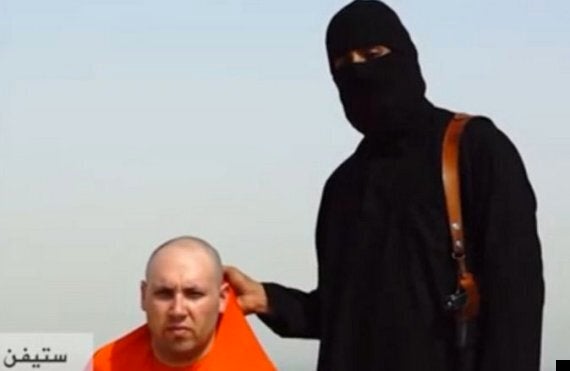 The man purported to be Steven Sotloff in the video
A later piece for Foreign Policy magazine was a moving depiction of Syria's refugee camps in freezing winter temperatures, written in January 2013. "It's not bombs that are killing refugees -- it is lack of medicine and proper sanitation," he wrote, describing a mother who had sold her own blanket to feed her children.