A statue of Amy Winehouse is set to be unveiled near the singer's Camden home later this year, it has been revealed.
The bronze statue will officially be revealed on 14 September, which would have been the 'Back To Black' singer's 31st birthday. Her father Mitch, who runs the Amy Winehouse Foundation, has shared his joy ahead of the statue's unveiling, explaining why it won't be outside the Roundhouse music venue as originally planned.
Instead, the statue will be at the Stables Market, minutes away from the Camden home where Amy was found dead in 2011.
"The Roundhouse would have been great as Amy and the Foundation have a great affinity with the venue, but it would not always have been accessible for fans, we wanted people to be able to see it, touch and interact," he states. "Now Amy will oversee the comings and goings of her home town forever.
"Amy was in love with Camden and it is the place her fans from all over the world associate her with.
"The family have always been keen to have a memorial for her in the place she loved the most, which will provide fans a place to visit and attract people to the area."
Speaking to The Guardian, Mitch revealed that the council are breaking their normal rules by erecting the statue now.
"I know Amy is very proud," he said. "She would not have wanted us to wallow in grief."
The Amy Winehouse Foundation works to educate young people on the dangers of drugs and alcohol.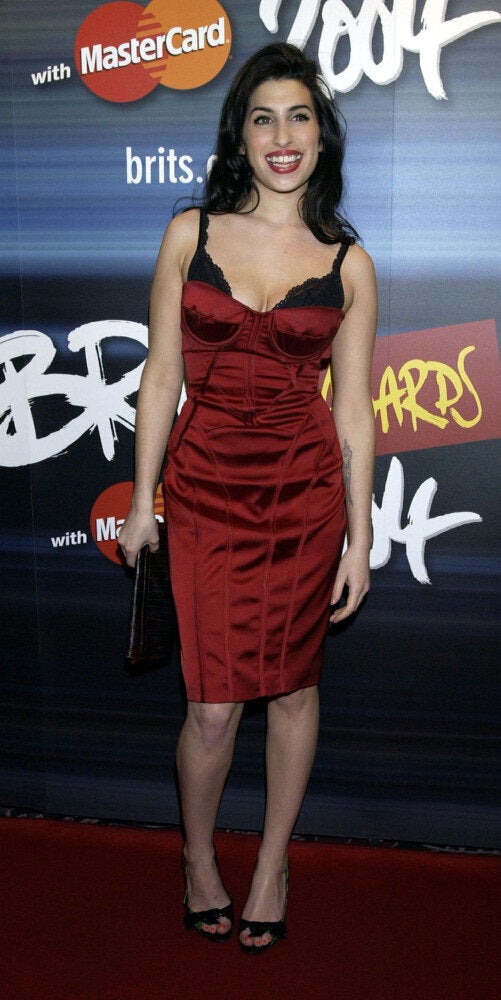 Amy Winehouse