Max Chilton's future in Formula One is on the line as the Briton is out of Sunday's Belgian Grand Prix due to what Marussia describe as "contractual issues".
That, however, is in stark contrast to the line being put forward by the management company representing the 23-year-old.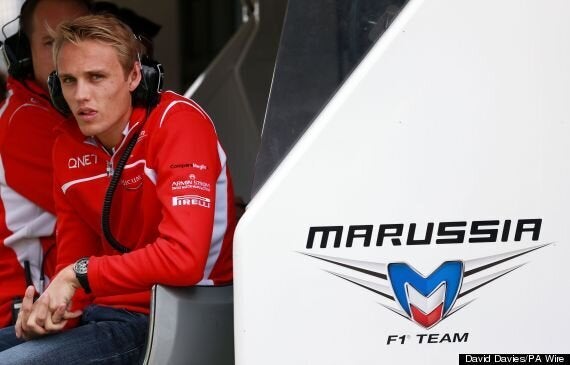 Max Chilton has been backed by more than 30 separate investors in his debut F1 season
A statement read: "Max has volunteered to step out of his race seat for the race in Spa to allow the team to attract much-needed funds by selling his seat.
"Max will attend the race and be on hand to support the team in any way possible."
The statement added: "Marussia are currently in talks with several new investors and it is expected the situation will be resolved before the next race in the F1 calendar in Monza."
Alexander Rossi, who only joined the team last month as reserve driver after leaving Caterham, will now make his F1 debut at the Spa-Francorchamps circuit.
Team principal John Booth said: "Although it was not our intention to offer Alexander the possibility to race this season, in light of the circumstances we are pleased to be providing him with the opportunity to make his grand prix debut this weekend.
"Naturally we hope to resume normal service with respect to our established race driver line-up as soon as possible.
"But for now we wish Alexander well for the weekend ahead and we look forward to seeing him in action."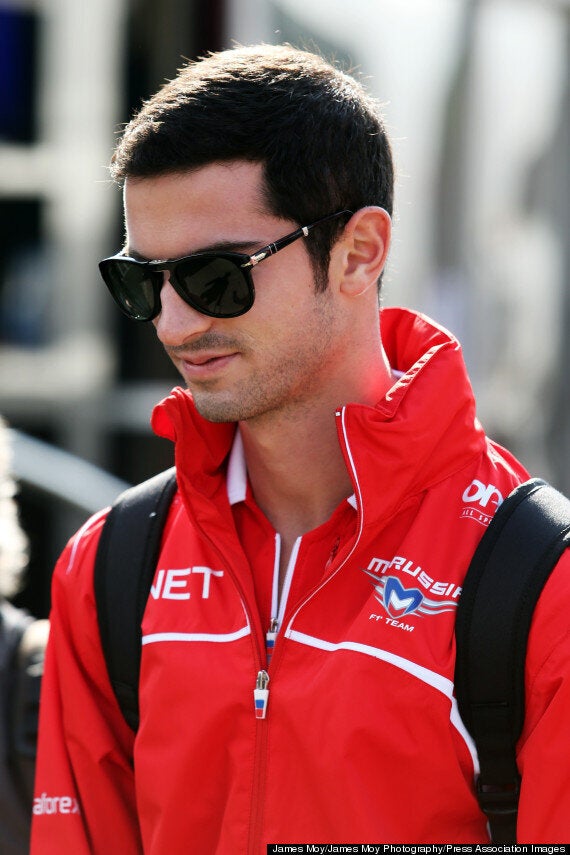 Alexander Rossi will be the first American to race in F1 race since Scott Speed
Chilton joined the Banbury-based team at the start of 2013 via the aid of an unusual investment initiative.
With the formation of a company under the Enterprise Investment Scheme, Chilton has been backed by more than 30 separate investors, in turn giving up part of his future earnings.
Investors paid anything from £20,000 upwards to back Chilton, with the aim of a return down the line should he progress his career.
That career, though, has now stalled as it is understood investment has not been forthcoming, allowing Rossi to jump in.
The 22-year-old becomes the first American to compete in an F1 race since Scott Speed with Toro Rosso in 2006.
Rossi said: "It goes without saying I am thrilled to be given the opportunity to race in Formula One for the first time and I cannot thank Marussia enough for the faith they are demonstrating in me.
"It's a very big moment for me and there's a lot to prepare in a short space of time, but on the other hand I have felt ready for this for quite a while now.
"It is also exciting to be given this opportunity at such a fantastic and historical circuit as Spa-Francorchamps. I can't wait to drive the car from tomorrow and I hope to reward the team with a solid race weekend."