Rita Ora is obviously still feeling a bit raw after splitting from her DJ boyfriend Calvin Harris as one interviewer found out at the launch of the new DKNY fragrance.
Rita was on the red carpet in New York for the launch of the scent, which she is the face of, but wasn't in the mood for answering questions about her ex.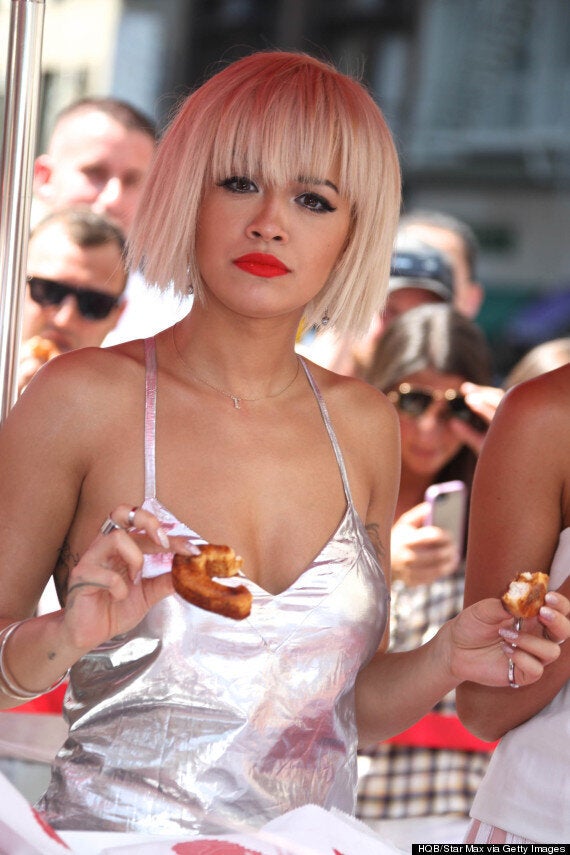 Rita Ora at the DKNY perfume launch
After chatting about the perfume and her forthcoming album, one plucky interviewer tried his luck by slipping in a cheeky question about Calvin.
But the 23-year-old singer saw red and cut the interview short when she walked off in a bit of a huff.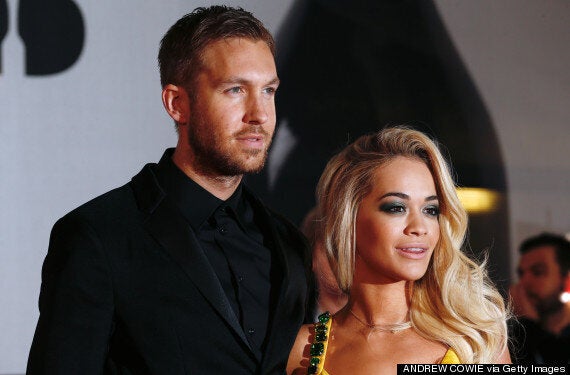 Rita with her ex, Calvin Harris
In a new interview on Ryan Seacrest's radio show, she said: "He has to approve anything TV-wise… and obviously he owns the rights to it, and he didn't approve the Teen Choice Awards.
"I was scheduled to perform. We put a lot of work and effort into the show, and every time I do a show I rehearse about a month in advance. You know, I could have got told a few weeks earlier. That would have been nice."
But Calvin fired back a response on Twitter, writing: "You'll only know 1 side of the story RE Teen choice awards because I choose not to talk to the papers about every aspect of my personal life… But just know I had a damn good reason."