Jonathan Ross's return to BBC radio six years after his Andrew Sachs scandal has been branded a "disgrace" by fellow DJ Gordon Sparks.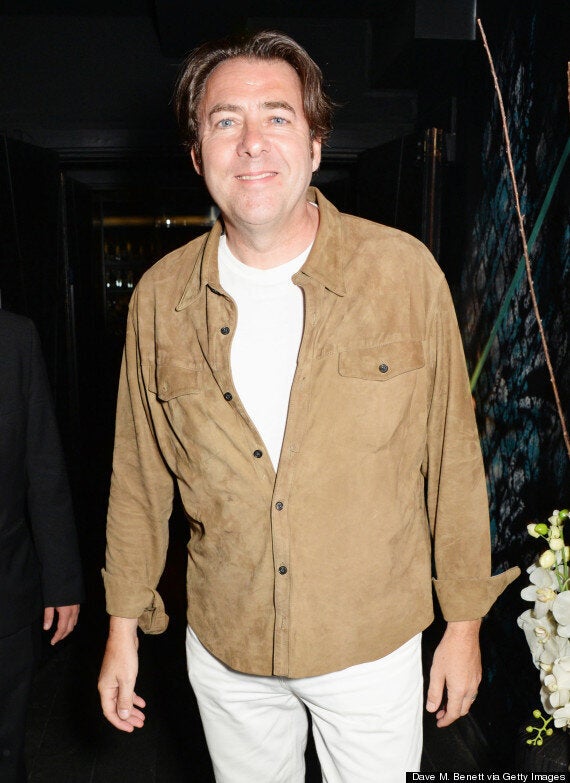 Although BBC bosses have been keen to emphasise that the presenter's return to Radio 2 is one a "one off" basis, the decision for him to take to the airwaves has been a controversial one, with some critics - including Gordon Sparks - claiming he shouldn't be allowed back.
Writing in the corporation's online magazine, Ariel, Gordon says: "What a disgrace it is that Jonathan Ross is to return to Radio 2, albeit as a stand-in.
"Following Sachsgate six years ago, it is my opinion that neither he nor Russell Brand should have received any further remuneration from the BBC."
Jonathan received a three-month ban from the BBC in 2008, following an incident during Russell Brand's radio show where they were heard leaving lewd messages on Andrew Sachs's voicemail about Russell sleeping with his granddaughter.
The incident, dubbed 'Sachsgate', attracted 42,000 complaints from listeners, a controversy that pushed Russell to quit his show, with Jonathan eventually leaving the BBC around 18 months after his ban ended.
Someone else who feels strongly opposed to Jonathan's brief Radio 2 comeback is Andrew Sachs's wife, Melody, who has described it as "a slap in the face".
Since leaving the BBC, the presenter has found a new home on ITV, where he presents the Saturday night talk show, 'The Jonathan Ross Show', with a new series scheduled for October.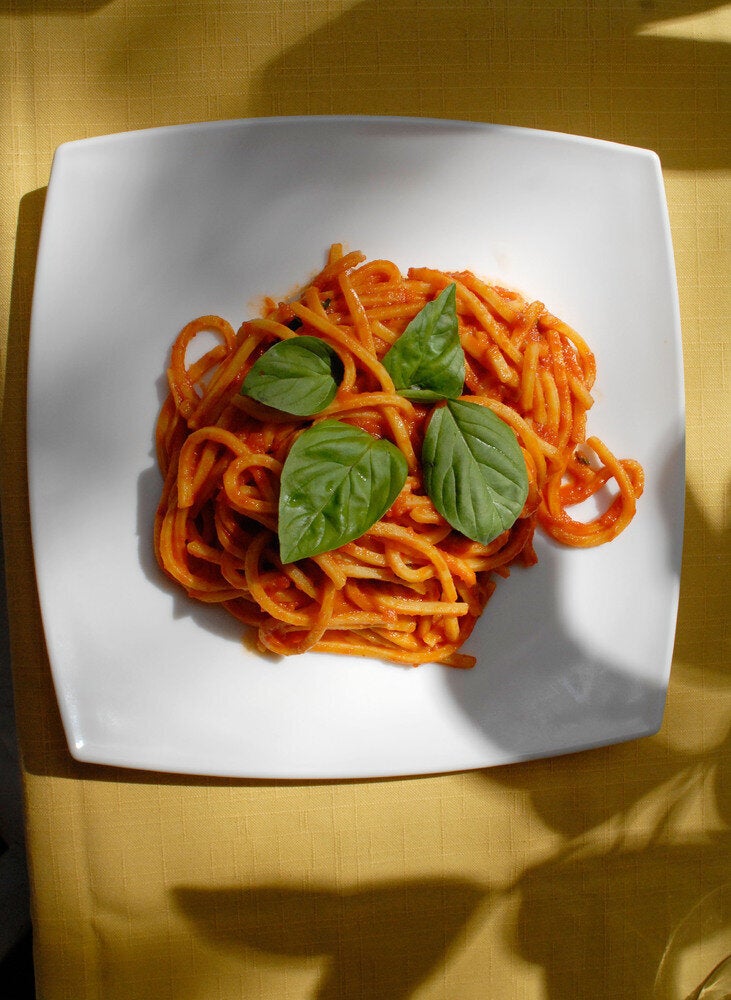 BBC scandals