Katie Hopkins is set to put her money where her (big) mouth is after agreeing to put on three stone in weight - and then lose it again in a bid to back up her controversial views on obesity for a new TV show.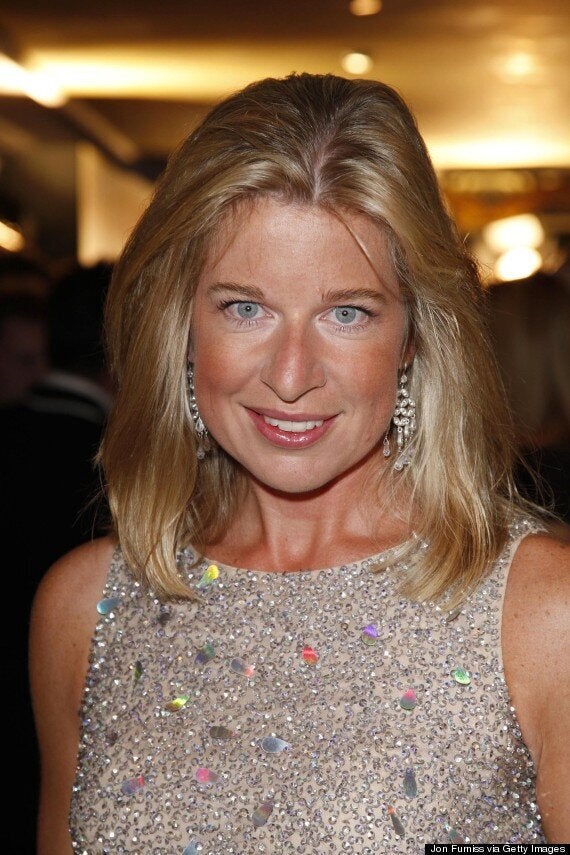 She has previously said she would not employ an overweight person and said "every fat child lives in the shadow of a fat parent".
Speaking about the new two-part documentary, Katie said: "Britain is eating its way to obesity and struggling to do anything about it. But in the vast majority of cases, the solution is simple.
"Overweight people should eat less and move more and stop blaming everyone else for problems they can control.
"To prove that losing weight is not as hard as some people make out, I'm going from underweight to overweight and back".
The show is due to air on TLC early next year.
A spokeswoman for the channel said: "Katie has been very outspoken about her prejudices towards overweight people.
"This documentary will confront her attitudes and put her beliefs to the test, by following her own physical and emotional journey as she gains and loses weight, whilst exploring the broader issues of body image in our society."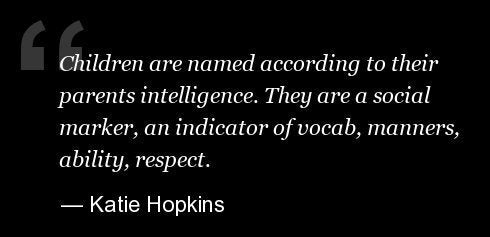 Katie Hopkins' Most Controversial Quotes
Related