Paul Gascoigne's deterioration is painfully evident after he was pictured being put into an ambulance after reportedly being found slumped outside his home.
The former England international has a long history of problems with alcohol, and the 47-year-old is said to have been taken away by emergency services from his home in Dorset on Thursday.
Twitter users sent messages of sympathy and support to his model and reality star daughter Bianca, which she retweeted.
The 27-year-old wrote: "Thank you for your kind words."
Pictures published today show Gascoigne looking gaunt and almost unrecognisable from his footballing glory days.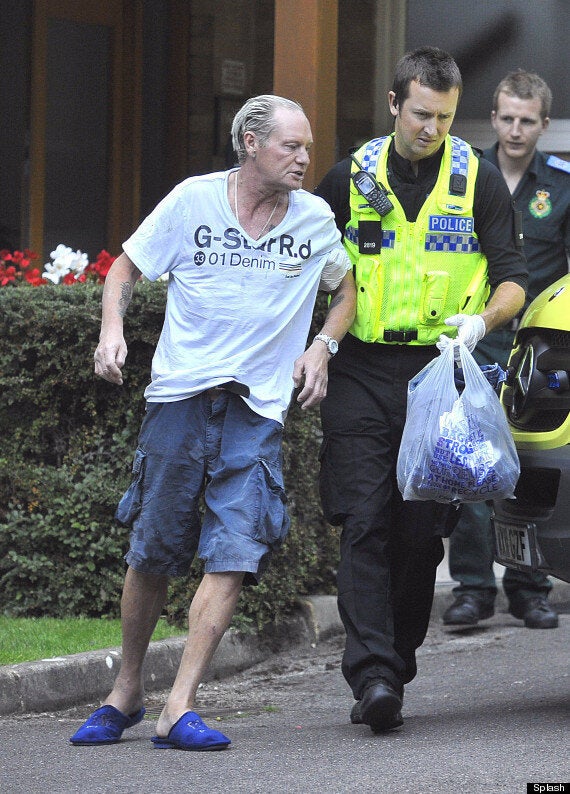 Popular in the Community