Harry Redknapp has offered an open invitation to Paul Gascoigne to help out with coaching his young players at QPR as he voiced his concern for the former England midfielder's health.
Pictures published on Friday morning showed the 47-year-old looking gaunt and almost unrecognisable from his days turning out for the likes of Tottenham and Newcastle.
Since relocating to the south coast, Gascoigne now lives in close proximity to Redknapp, who revealed he would jump at the chance to give him a way back into the game.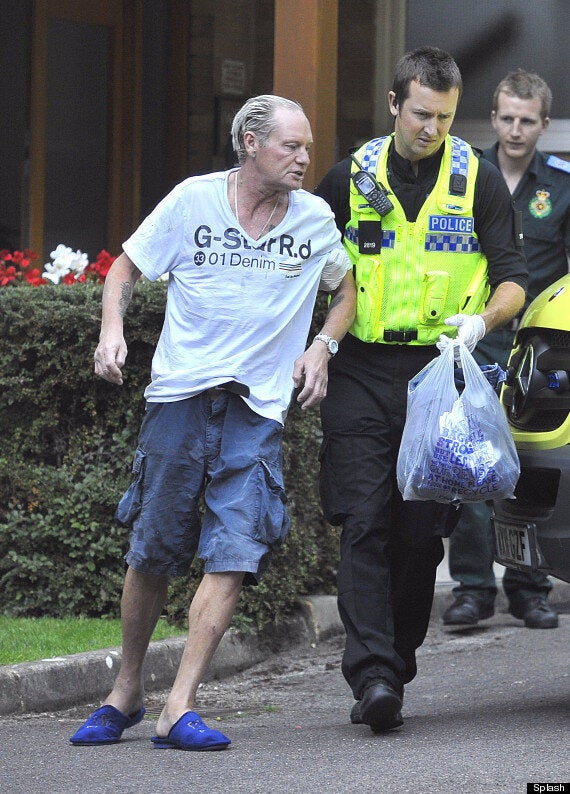 "He is a great lad and it is just sad to see how he is looking at the moment," the Rangers boss said.
"I saw him about a month ago and I said 'I will pick you up in the mornings Gazza, come training with me. Do a little bit of work with the kids.'
"I would love it if he would do that, if he wants to do it I would pick him up every morning at 5:45am at the end of his road and bring him in.
"He could go and do some coaching with the kids, I would love it if he would do that, that is an open invitation to him."
Twitter users sent messages of sympathy and support to his daughter Bianca, which she retweeted and wrote in response: "Thank you for your kind words."
Redknapp believes Gascoigne needs to make an attempt to look after himself.
"I see Gazza around and I love Gazza, he has got a heart of gold," added Redknapp.
"He has probably given his last penny away but that is just how he is. Everyone has tried to help him but the only person who can help him now is himself - everyone has tried."
More photos have emerged of Gascoigne this week. These were taken by a resident in Bournemouth on Tuesday morning, who said: "You could smell the booze on him. He was hanging on me to stay up. He was absolutely battered."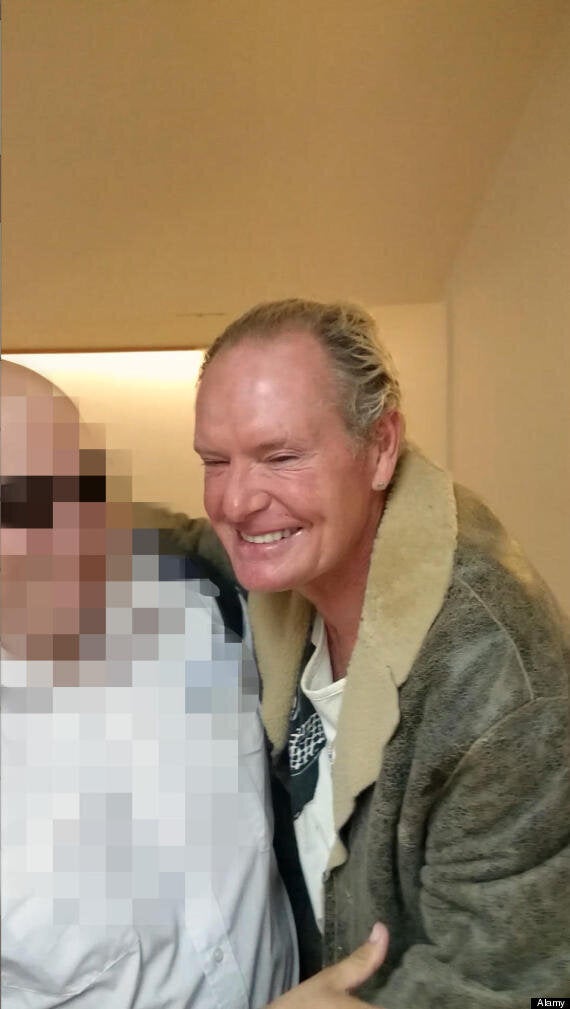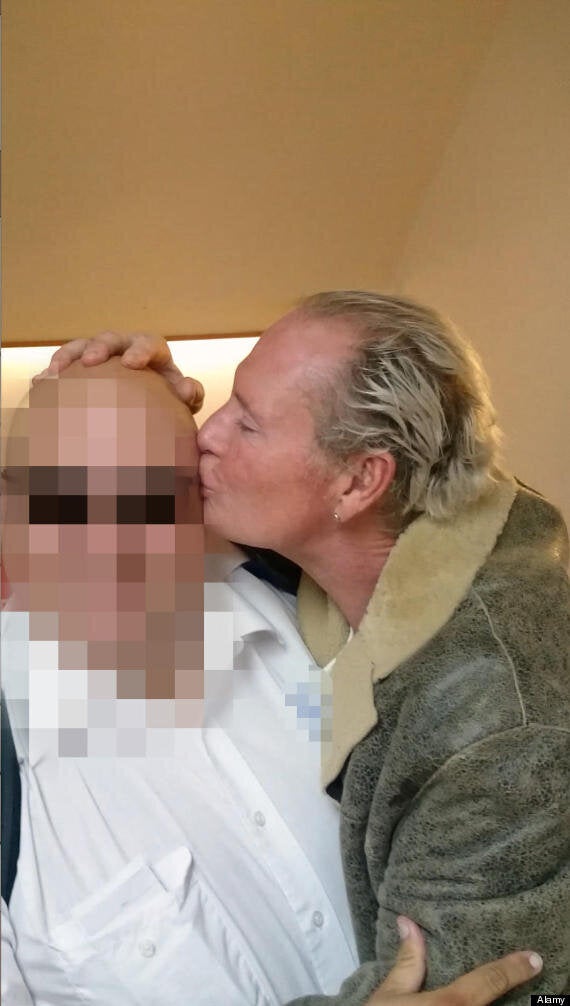 Speaking at the Guardian International Television Festival, Gary Lineker explained, "The Football Association has tried to help him over the years. Lots of people have, Tottenham have, his friends have.
"I wish him well, but... ultimately, it's got to come from Paul."