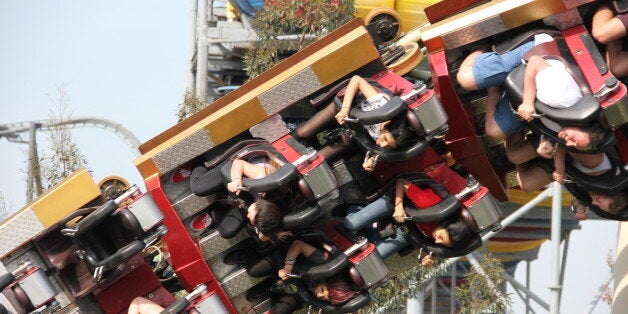 What have your uni got lined up for freshers week? Whatever it is, the University of Roehampton have trumped it by swapping sticky floors and disappointment for a trip to Thorpe Park.
Roehampton SU are renting out the theme park to offer 1,400 of its new students an alternative freshers week activity this September, The Tab reported.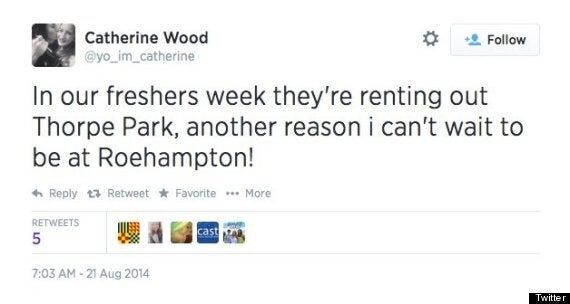 On 18 September students will get exclusive access to all rides for just £20.
According to Roehampton SU President Siobhan Kelly, this will be an alcohol-free alternative to the university's line-up of club and bar events. She said: "No alcohol will be allowed on the transport we're providing, and the early start and finish will appeal to first years who don't want to stay up until the early hours."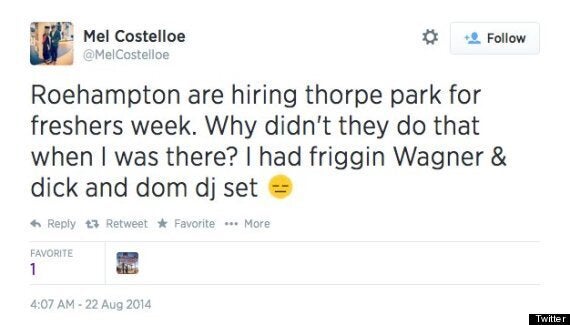 She added: "It's the perfect way for new students to get to know their new housemates and have a great experience to talk about."
Thorpe Park employee and soon-to-be Roehampton fresher Natasha says she would definitely attend the event, but she thinks drunken chaos is unlikely.
She says: "There is not exactly a policy in place, but obviously if students were drunk and disorderly they would be removed from the park.
"But if they were just sick on the rides like you would normally be if you had sickness, then it would not be such a big deal."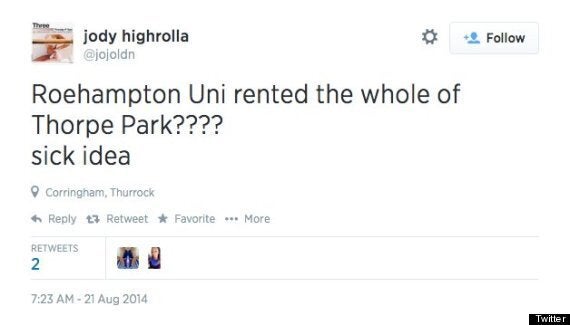 Don't pretend you're not jealous, we certainly are.
Popular in the Community