Danniella Westbrook's fiance Tom Richards has spoke out following the actress's drug relapse, revealing that he took cocaine with her.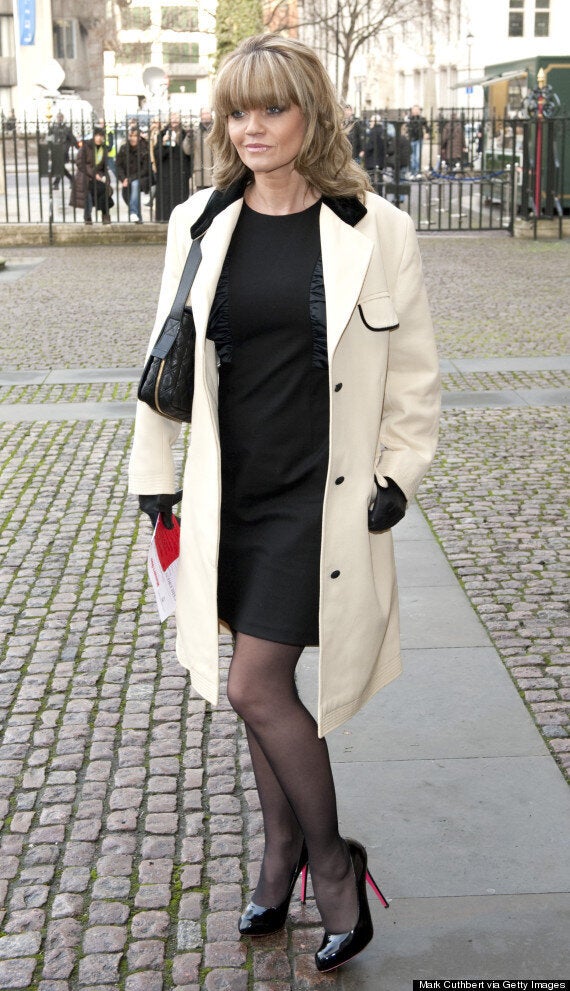 Now, Tom has admitted that rather than helping Danniella seek help, he used drugs with her.
Speaking to The Mirror in LA, he states: "I should have helped her but I took drugs with her too."
"I couldn't forgive myself if I let Danni take all the responsibility for ­taking cocaine.
"We all make our own choices... but I wish I'd done more and prevented what happened. I feel so guilty."
Tom also reveals that he previously struggled with his own drug issues, admitting that he kept his cocaine a secret from Danniella when they first started their relationship.
"I had a fear if Danni found out I did it recreationally, it would put her in a position where she could ­potentially fall apart and I didn't want to tell her," he explains. "I could see it unravelling.
"But I didn't know she was using too – and when I did, we started ­using together despite me knowing she could go back to being this drug addict."
Since her relapse, Danniella has spoken out a number of times and is currently seeking help in the US, where she first got clean 12 years ago.
Danniella's relapse came after a tough few months, during which she had a miscarriage and was burgled.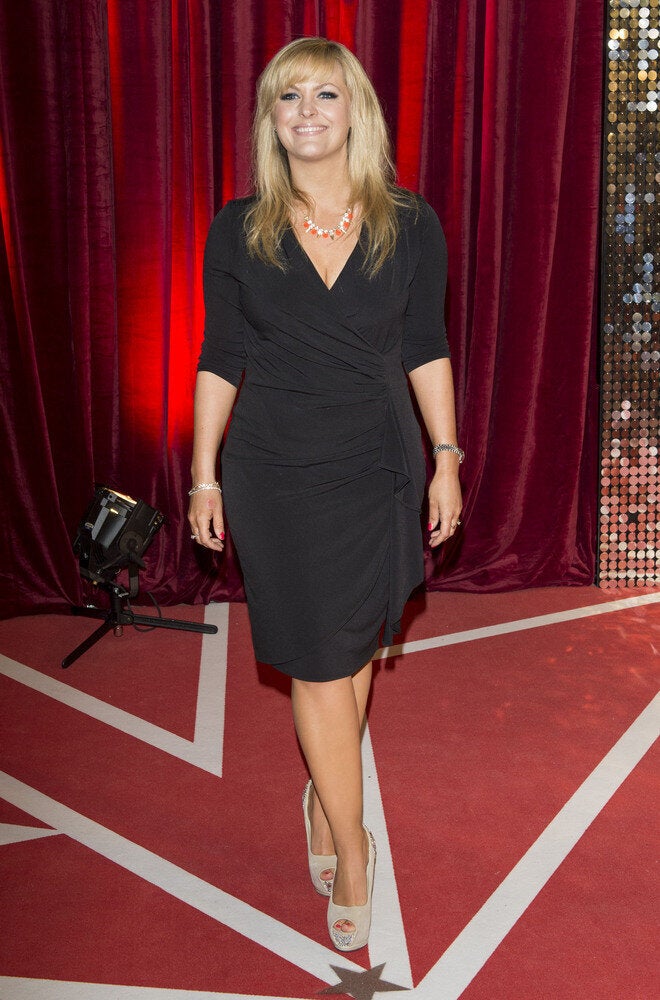 EastEnders: Where Are They Now?