Apple has -- two years after it launched -- confirmed that some models of the iPhone 5 feature a faulty battery and is now offering to swap your battery free of charge.
The company confirms that it will replace the batteries of eligible iPhone 5 phones sold between September 2012 and January 2013.
You can check to see if your iPhone is in need of some TLC here by simply entering in your serial number, Apple will then confirm whether or not your iPhone needs to have the battery replaced.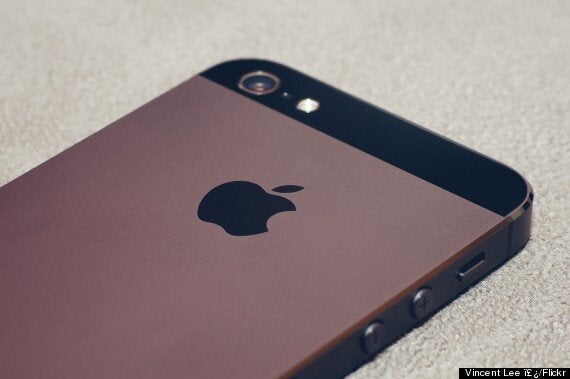 To clarify though, this is not a complete swap, it'll still be your iPhone they'll have just swapped out the battery. That means that if you have a broken screen Apple will want you to have it fixed through them first before they'll replace the battery and yes, repairing your phone will cost.
If rumours are to be believed Apple is just a few weeks away from revealing an entirely new range of iPhones in the form of the larger iPhone 6.
Believed to be launching in two versions: 4.7-inch and 5.5-inch, Apple is also rumoured to be debuting a complete redesign of the iPhone.
Popular in the Community