A council leader has said the makers of the controversial reality TV show 'Benefits Street' have ignored pleas to stay away from his town.
Filming for the second series of the Channel 4 show has begun in Kingston Road, Stockton, Teesside, despite opposition from local MPs, residents' groups and the local authority.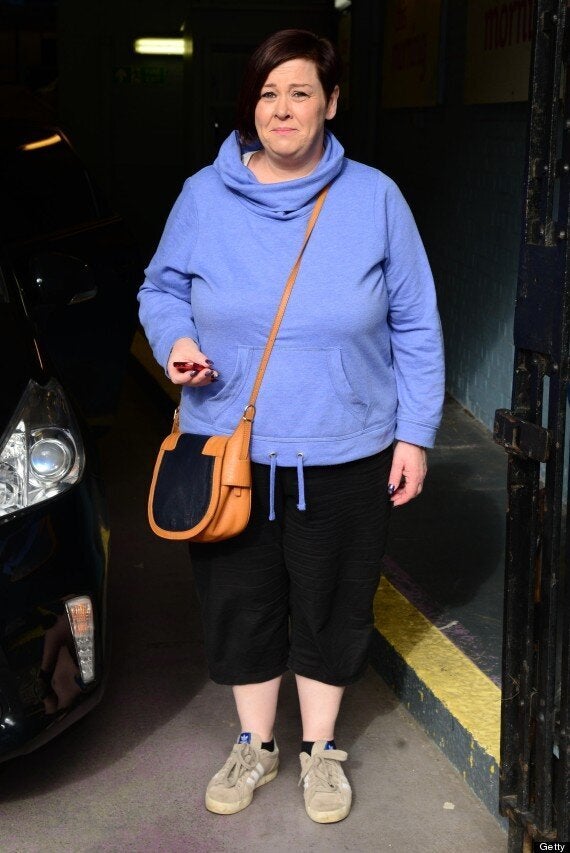 White Dee has become a familiar face since first appearing on 'Benefits Street'
Filmed in James Turner Street, Winson Green, Birmingham, it set out to depict a close-knit community where many of the residents received benefits.
Critics of the show claimed it exploited the participants and branded it "poverty porn".
Ofcom received 900 complaints about the shows, first broadcast in January, but it cleared the broadcaster of breaching any rules.
The furore in Stockton isn't the only one surrounding the show, which has also been filming another sequel on England's southern coast.
The residents aren't at all happy with the prospect of starring in the show and have labelled the proposed series "racist".
Now Stockton Council leader Bob Cook is concerned the show will damage his town.
He said: "I am deeply disappointed to learn that the programme-makers have chosen Stockton despite the local residents' associations, residents, MP and council all making it clear that they aren't welcome.
"They have ignored us in pursuit of their own needs and I am extremely concerned about the way in which the fantastic people who live and work in Stockton Borough will be portrayed by this programme.
"The vast majority of people know that the programme plays to negative stereotypes and I'm certain it won't reflect the amazing sense of community we have here in Stockton.
"We understand the difficulties many of our residents are facing given the current economic situation but that's why we are focusing our efforts on protecting our most vulnerable residents, attracting investment and jobs as well as improving facilities.
"It's a shame that the programme won't be showing any of the recent brilliant examples of great community spirit such as the 1,245 Sunflower Project, Stockton's Community Carnival or our residents' involvement in Sky TV's Big Town Dance.
"Let's not forget, the borough has had a whole host of accolades in the last few weeks which highlight what a fantastic place Stockton is and that the economy is performing strongly.
"No doubt this programme won't highlight the excellent work that is on-going to make our town an even better place to live and work."
James Wharton, Tory MP for Stockton South - the neighbouring constituency to where filming is happening - said: "Lots of great things are happening in Stockton and I worry this programme will ignore that and reflect badly on the town.
"I don't want them here making a programme which will show people in the worst possible light and potentially do such huge damage.
"For the producers it's easy ratings for a few weeks, but the damage they do can last much longer.
"They should think again, not just about coming here but the whole nature of the programmes they make."
Alex Cunningham, Labour MP for Stockton North, where the show is being filmed, was "deeply disappointed".
He said: "There is no doubt this is about exploiting vulnerable people in order to make money.
"I know they will say it is about trying to give people a voice, but all they will do is expose them to the full glare of the national media."
Do you agree with the Stockton residents' views? Share your thoughts below...
Mr Cunningham was on holiday but said he will visit the street when he returns.
"I would hope we can still get people to pull out," he said.
Kingston Road is a terraced street north of Stockton town centre where a three-bedroom house would sell for around £50,000, according to the Zoopla property website.
The Huffington Post UK have sought out the producers of 'Benefits Street' for their comments.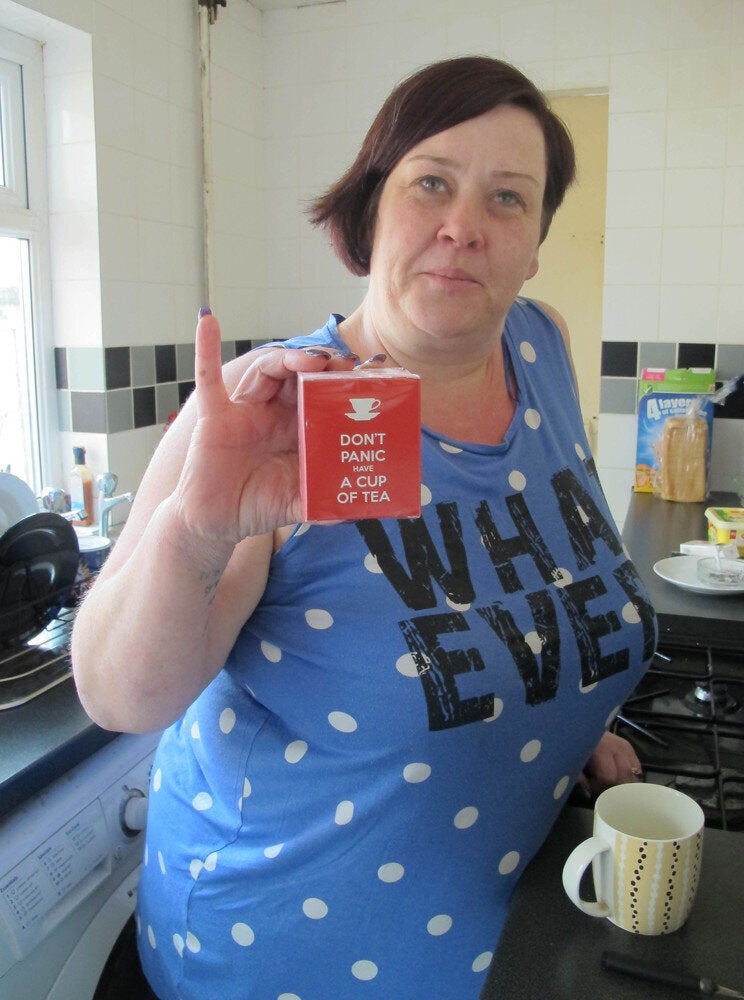 Benefits Street