Dan Osborne has admitted that his ex-girlfriend, Megan Tomlin, is finding it difficult to come to terms with the fact that Jacqueline Jossa is pregnant with his baby.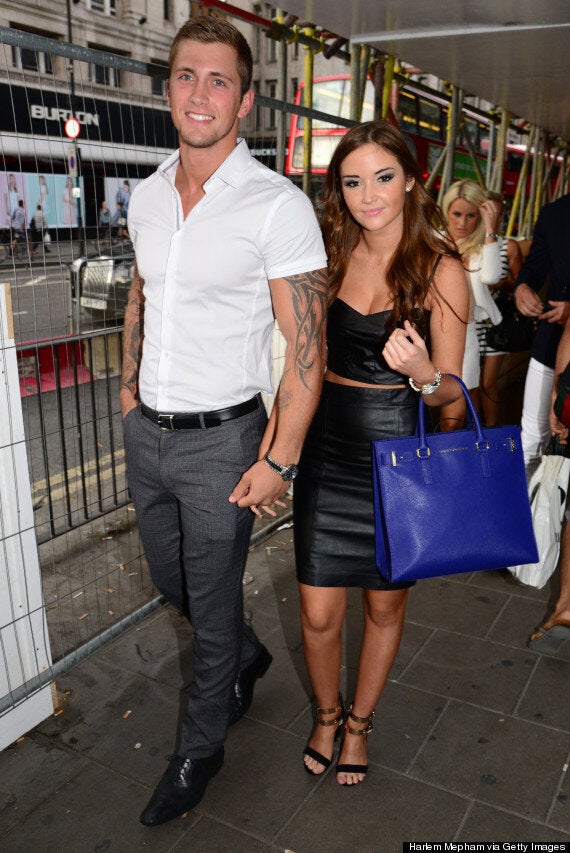 Dan Osborne and Jacqueline Jossa
While Dan and Jacqueline - who confirmed their relationship last month - said they were "thrilled" to share their baby joy with the world, he has now revealed that his former girlfriend is less enthusiastic about his news.
He tellsStar magazine: "It's a really difficult situation. It's not easy for Megan. I'm obviously in the middle but I'm trying to do the best I can for her, Jacqueline, and of course Teddy. We are trying to work through it all together."
However, Megan was clearly less willing to discuss their tricky situation, telling the magazine: "It's all a bit raw. But it's done now. It's in the past.
"We're just going to keep it between us all."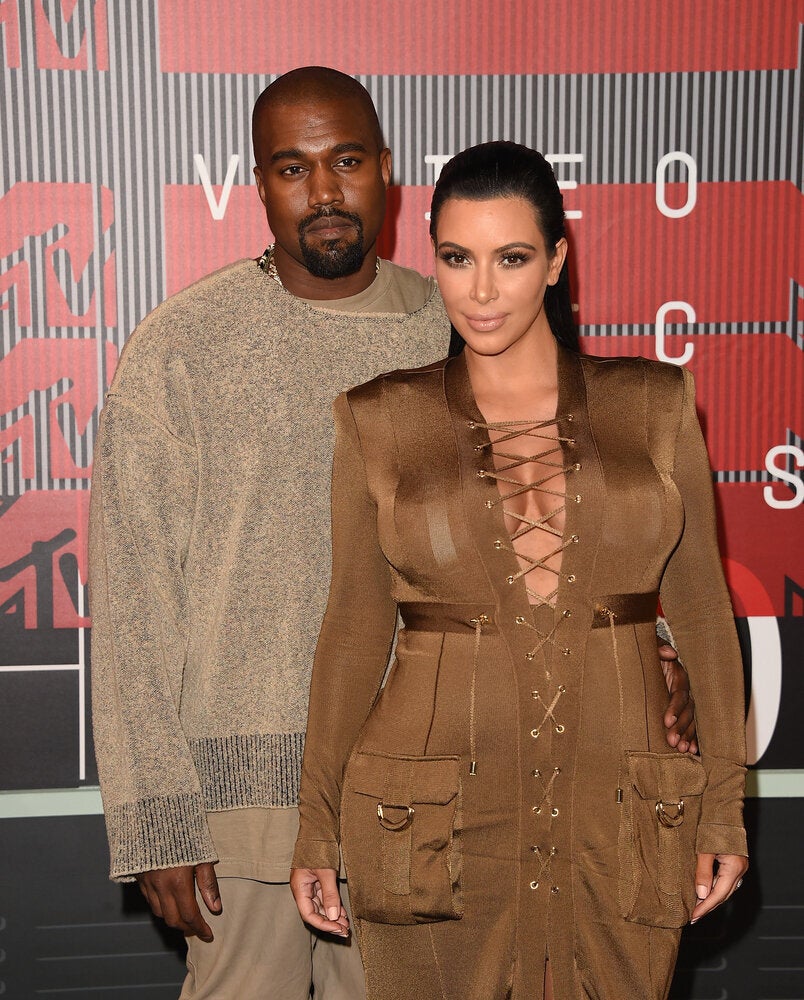 Pregnant Celebs
Popular in the Community