Russell Brand will be the subject of a brand new, feature-length documentary, with a working title of 'Brand' (disappointingly not 'My Documentary Wocumentary'... yet).
The comedian, author and increasingly energetic political activist has granted the film company complete access to his personal and professional life, which they have been following for the past five years, and the producers estimate the film will be ready by early next year.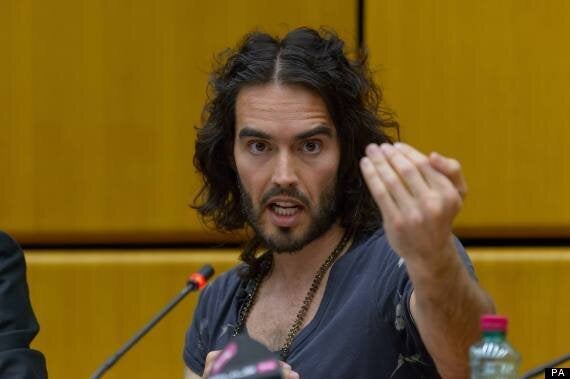 Russell Brand has become increasingly politicised over the past few years
This feature documentary film promises to follow his spiritual and biographical journey from comedian turned film star, and husband of pop star, to his present incarnation, following his realisation that he had, in Russell's own words, "embraced the superficial and doped up times in which we live, only to find it was an empty proposition".
In the film, we will see Brand travelling far and wide, meeting with a wide and fascinating range of people- from Mike Tyson, Pink, 50 Cent, Noel Gallagher, to American Marines, orphans in Kenya, socialists in London. and inmates on death row – culminating in the evolution of his 'Messiah Complex' tour and book challenging his fans to stage a non-violent revolution.
In the shorter piece, cameras follow Russell as he visits Twitter HQ in San Francisco, and then hears the comedian's thoughts on the role of social media in our lives.
The film makers have decided to be innovative in their distribution of the feature-length project, by offering it for early screenings of exclusive clips and extras to those who pre-order it early. Click here for more info.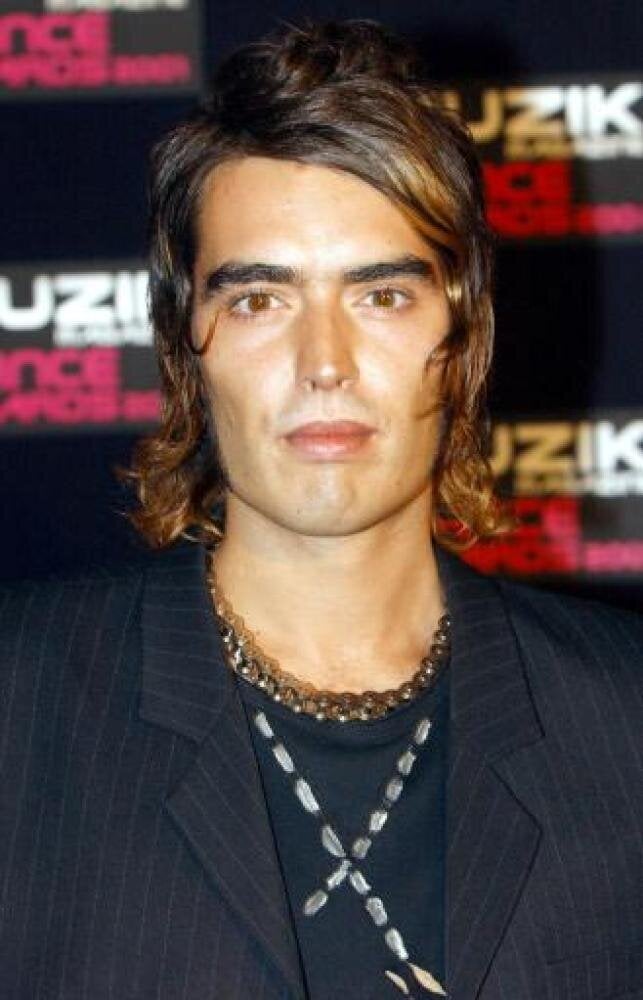 Russell Brand: Life And Times...