The death of a teenager who drowned in a quarry is being linked to the "ice bucket challenge" craze.
Cameron Lancaster, 18, died after disappearing under the water at Prestonhill Quarry in Inverkeithing, Fife, yesterday.
Emergency services were called to the scene and his body was recovered at about 9pm.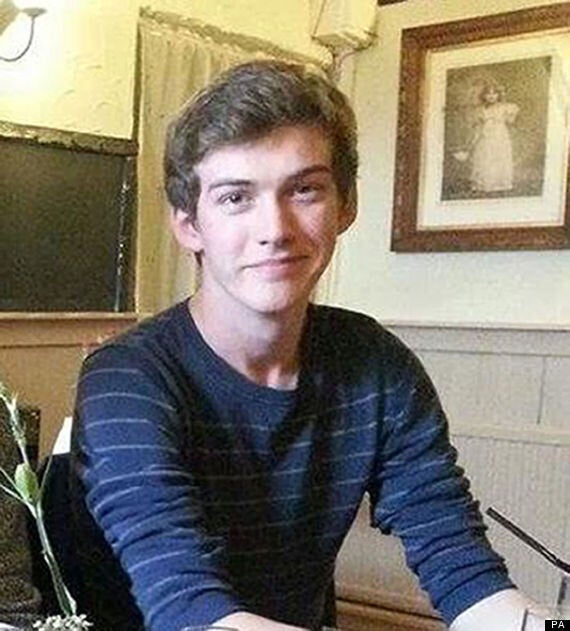 18-year-old Cameron Lancaster was headed to Edinburgh Napier University
His family paid tribute to him and described his death as a "great loss".
Police Scotland are investigating the circumstances of the death. It is thought that the teenager took part in the ice bucket challenge before entering the water in the quarry.'
The family of Mr Lancaster, from Burntisland, Fife, remembered his "friendliness, kindness and thoughtful generosity of spirit".
In a statement released by Police Scotland, his family said: "Cameron died in a tragic accident. His death is such a great loss.
"During his short life, he touched so many people with his friendliness, kindness and thoughtful generosity of spirit. He will be hugely missed by his family and friends.
"The family are finding it hard to come to terms with this sudden loss and would ask for privacy at this sad time."
A police spokesman said: "Inquiries are under way to establish the full circumstances of what happened and Police Scotland's thoughts are with the family at this very difficult time."
The ice bucket challenge is a social media craze aimed at raising awareness and money for the neurodegenerative disease ALS, or motor neurone disease.
Participants have a bucket of cold water poured over their head, donate to charity and nominate others to take the challenge.