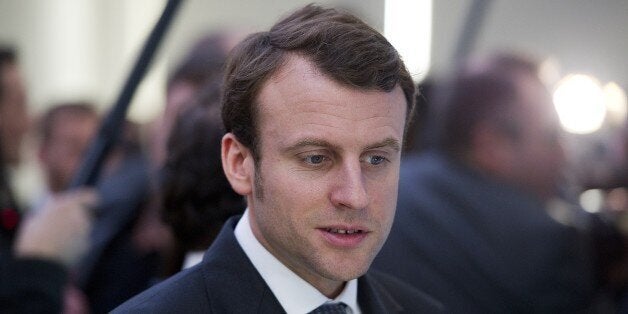 Emmanuel Macron has taken over as France's new economy minister with plans to rescue the country's ailing economy, but one thing has caught people's attention: his looks.
As Macron took to the stage today to set out how he would drag the eurozone's second largest economy out of the mire, Twitter erupted as people remarked on the 36-year old former investment banker's hotness.
"Emmanuel Macron is the sexiest minister of the government," many social media users agreed.
"Macron is really cute," another chimed in. Meanwhile, one Twitter user found that even her grandmother was drawn in by the youthful economy minister's good looks.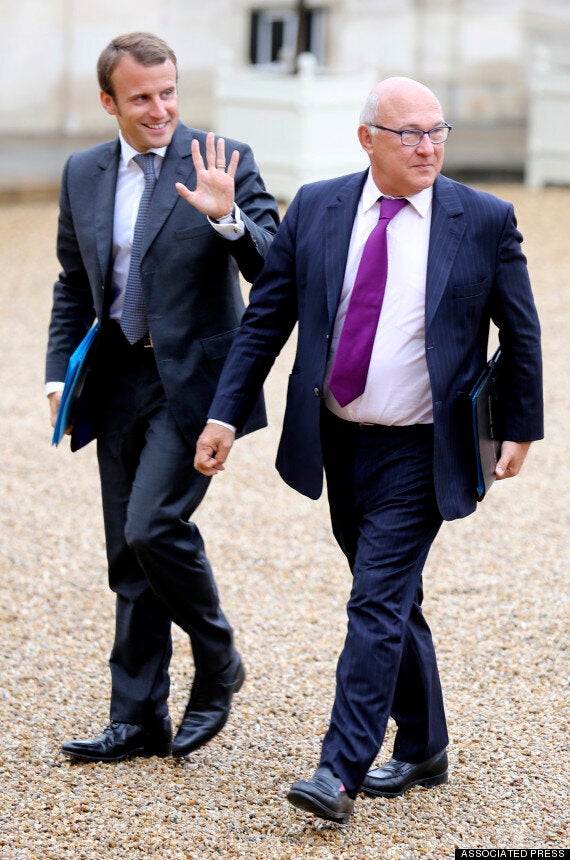 Macron will be working alongside finance minister Michel Sapin
Macron, formerly president Francois Hollande's top economic adviser, said at a handover ceremony today: "We will fight, but we will not fight against those in our own camp, we won't fight against part of the French people, we will fight with all the energy we have."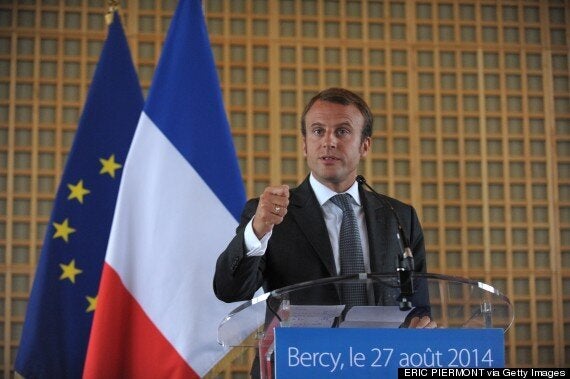 Macron speaking today at the Economy Ministry
Other Twitter users rejoiced at Macron taking over from Arnaud Montebourg as a sign that the economy "is becoming sexy". Montebourg lost his government post on Monday after criticising the government's economic strategy.
Britons may feel a bit envious as our finance minister, a.k.a. Chancellor George Osborne, may be more of an acquired taste.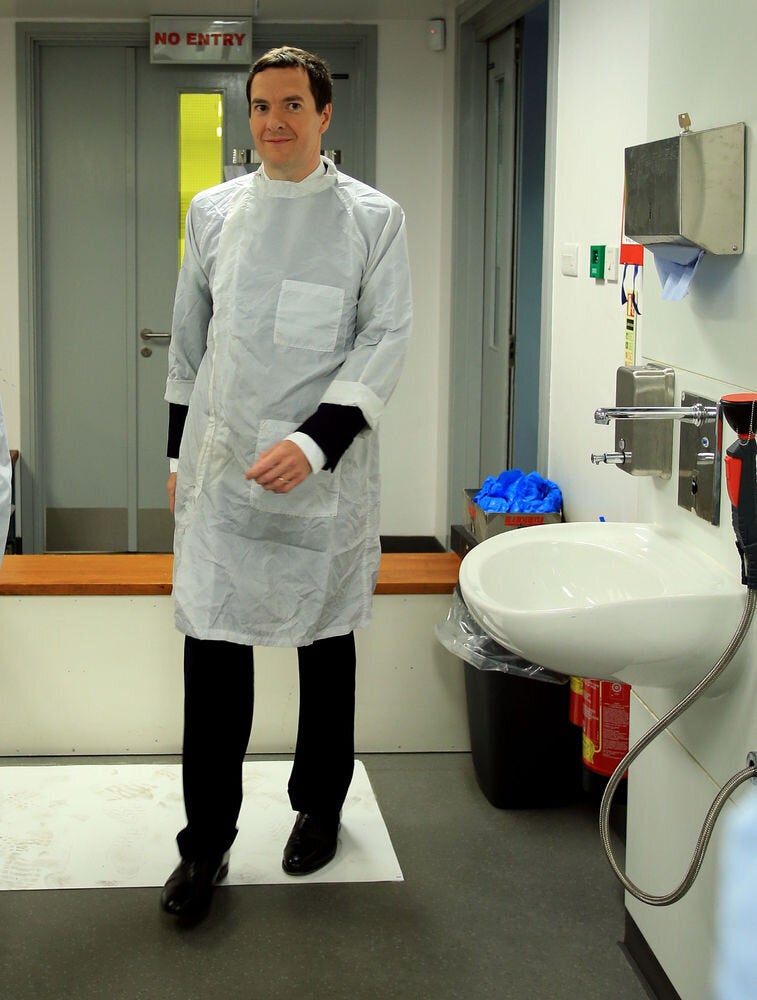 George Osborne the model
Related