If you were Mariah Carey, and you really didn't fancy answering somebody's question about the state of your marriage to Nick Cannon, how would you get out of it?
It turns out Mimi's solution is to simply blame the heat and keep on marching.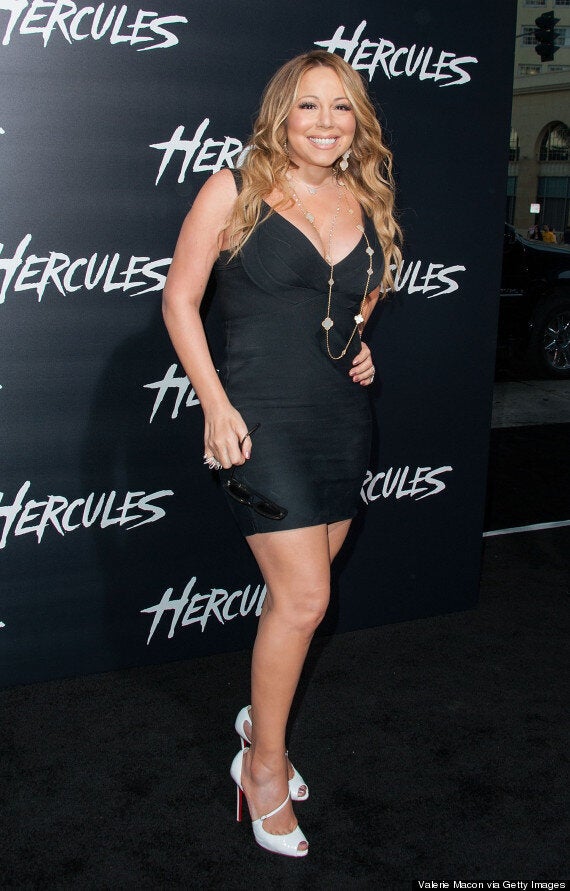 After a moment of thought, and a massive grin, the diva then proved just how 'elusive' a 'chanteuse' she can really be, excusing herself with the immortal words: "I'm sorry sweetie it's too hot out here to talk."
Of course, we'd have liked it if she'd have made it a bit more dramatic, possibly swooning in the heat or demanding that an assistant start fanning her, but you can't have everything, can you?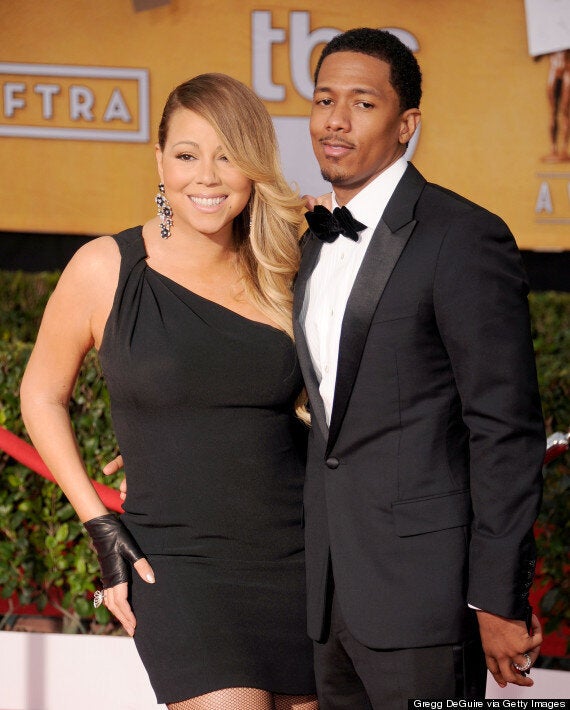 TMZ have claimed that Mariah and Nick split up back in May, saying that the pop diva was furious with her husband after he repeatedly over-shared about their private lives - including details about their sex life - in interviews.
The couple tied the knot at Mariah's private estate in the Bahamas in 2008, just two months after meeting on the set of her music video, 'Bye Bye', in which he played her love interest.
In 2010, Mariah confirmed that she and Nick were expecting their first child, which later turned out to be twins. They named their daughter Monroe, after film legend Marilyn Monroe, while their son was named Moroccan because of the Moroccan-inspired room that Nick had first popped the question to Mariah in.
Messiest Celebrity Divorces