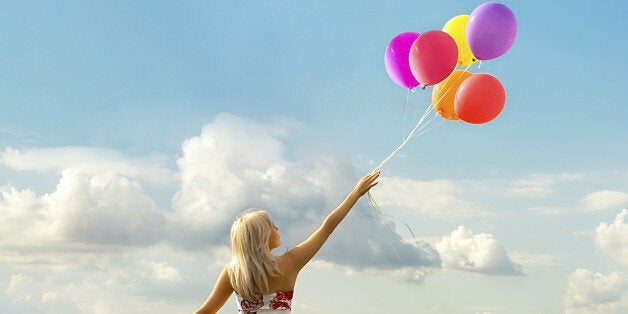 It may be a gloomy morning that feels more like October than August, but here's something to brighten up your day.
#SpreadPositivity is currently trending on Twitter, with members of the public sharing wisdom, compliments and messages of good will with total strangers.
As we approach September, HuffPost UK Lifestyle's Month Of Happiness may be coming to an end, but we love this social media trend for reminding us that positivity is something we should all focus on all year round.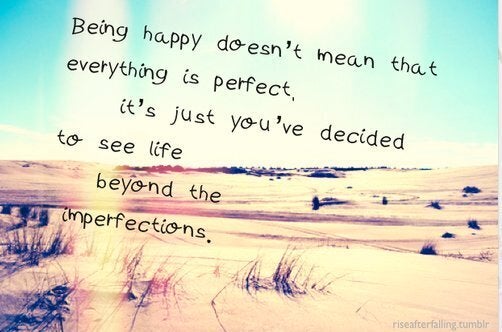 These Quotes Sum Up Happiness Perfectly