Hear the words 'boobie' and 'bar' in the same sentence and you'll likely imagine a shady strip club, but New York is now home to a 'titty joint' like no other.
The Boobie Trap in Brooklyn is run by 32-year-old Kristen North and she has a somewhat unlikely clientele - women.
The unusual bar is decorated with bosoms, sporadically scattered from ceiling to floor.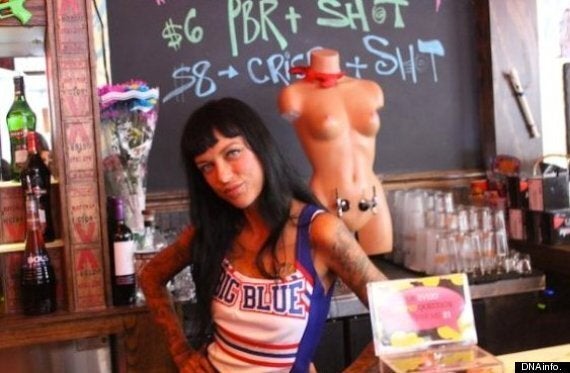 Bar owner Kristen told The Cut that her breast-filled bar is not supposed to be pornographic. Instead, it's an artistic celebration of the female form.
"It's just kitschy and fun. My grandmother used to buy those rubber-boob bath mats," she said.
And if anyone makes a sexist comment about breasts while you're at the bar, all you need to do is point them in the direction of this glorious neon sign...
In recent months, bare breasts have become quite en trend with our friends across the pond.
In New York, the #FreeTheNipple campaign saw hoards of women, including celebrities such as Scout Willis, going topless in protest of sexist internet censorship.
Perhaps The Boobie Trap bar could become #FreeTheNipple campaigners' new favourite hangout?
Of course, if you happen to be in the area and fancy visiting the bar yourself, there's no need to fret about what to wear. Why not pick up the #FreeTheNipple campaign's unofficial uniform, TaTa Top, and you'll fit right in with the decor.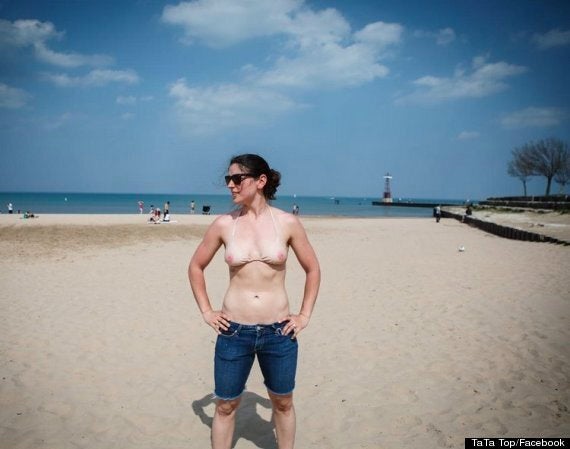 The TaTa Top, perfect attire for The Boobie Trap
In fact, according to the MailOnline, it appears The Boobie Trap is already reaching out to likeminded women.
Last weekend when women around the world marched topless for the seventh annual International Go Topless Day in support of women's rights, The Boobie Trap showed its support by inviting participants for a post-demonstration drink.
While we can't imagine neon pink and plastic breasts making the most relaxing atmosphere, we love the rebellious, sexism-busting feel of The Boobie Trap and for that reason, we'd love Kristen to open one in the UK.
What do you think of the bar? Let us know by answering our poll: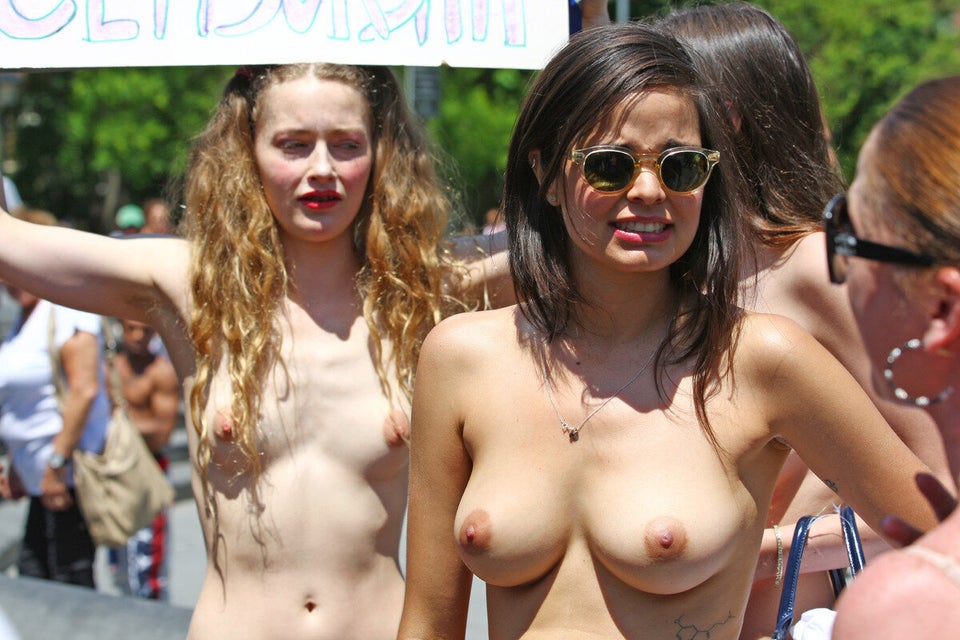 #FreeTheNipple
Related