The Zara fashion chain has withdrawn a striped shirt for children featuring a "sheriff" star after its design sparked an almighty backlash due to its similarity to the clothes worn by Jewish concentration camp prisoners.
The shirt, which is produced in Turkey, had reportedly been on sale in Israel, France, Denmark, Albania and Sweden. Critics point out that the "sheriff" lettering is very faint, so it just looks like a prisoner's shirt with a yellow Star Of David on it.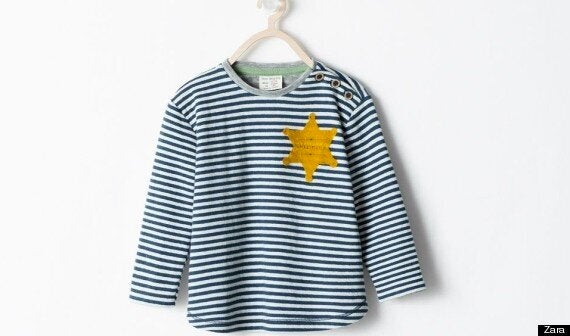 Zara's controversial "Sheriff" shirt
Dimi Reider, an Israeli journalist and associate fellow at the European Council on Foreign Relations (ECFR), attacked the shirt on his blog.
"A striped pijama with a yellow star for your child," he said. "It's a SHERIFF shirt for your three year olds. Obviously. What else could it be?"
Jewish Press writer Hana Levi Julian said that shirt was an "ugly, sly swipe at Jewish Holocaust survivors". "The word 'Sheriff' vanishes in letters that are transparent, outline shapes on the bright yellow fabric of the star," she added.
One outraged social media user said on Twitter: "Hitler has found a job at Zara" Another said it was a "sick Nazi" shirt which was similar to "Holocaust death camp clothing".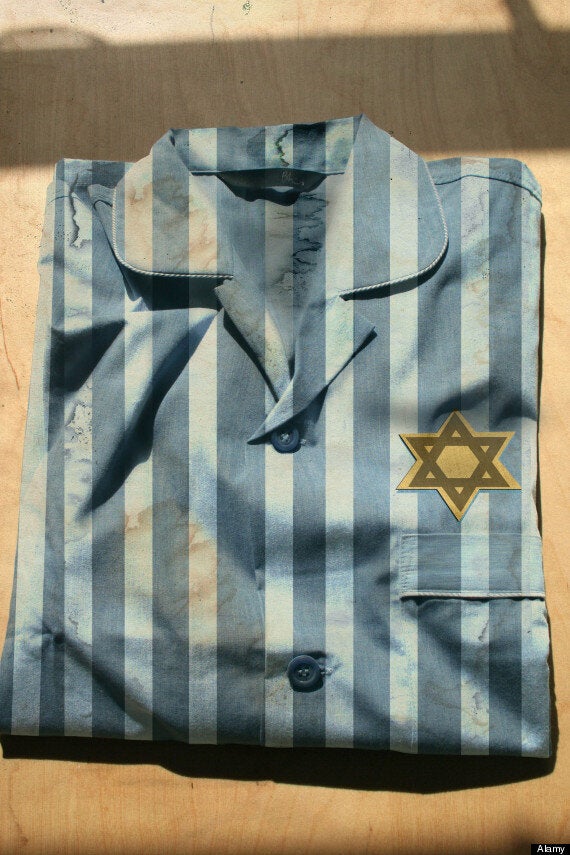 Clothing worn by Jewish concentration camp prisoners
This is not the first time Zara has got into trouble for having imagery reminiscent of the Nazis on its merchandise. In 2007, the firm withdrew a handbag from its stores after a customer noticed that its design featured swastikas.
The fashion chain said the bag had come from an external supplier and the symbol was not visible when it was selected. Zara spokesperson Susan Suett insisted at the time: "Had the symbol been seen we would not have sourced that particular handbag."
The £39 bag, which had four green swastikas at each corner, also featured flowers and bicycles.
A spokesperson for Zara, which is owned by the Spanish company Inditex, told the Huffington Post UK that the controversial sheriff shirt "is no longer on sale in our stores".
"The design of the T-shirt was only inspired by the sheriff's stars from the Classic Western films," the spokesperson added.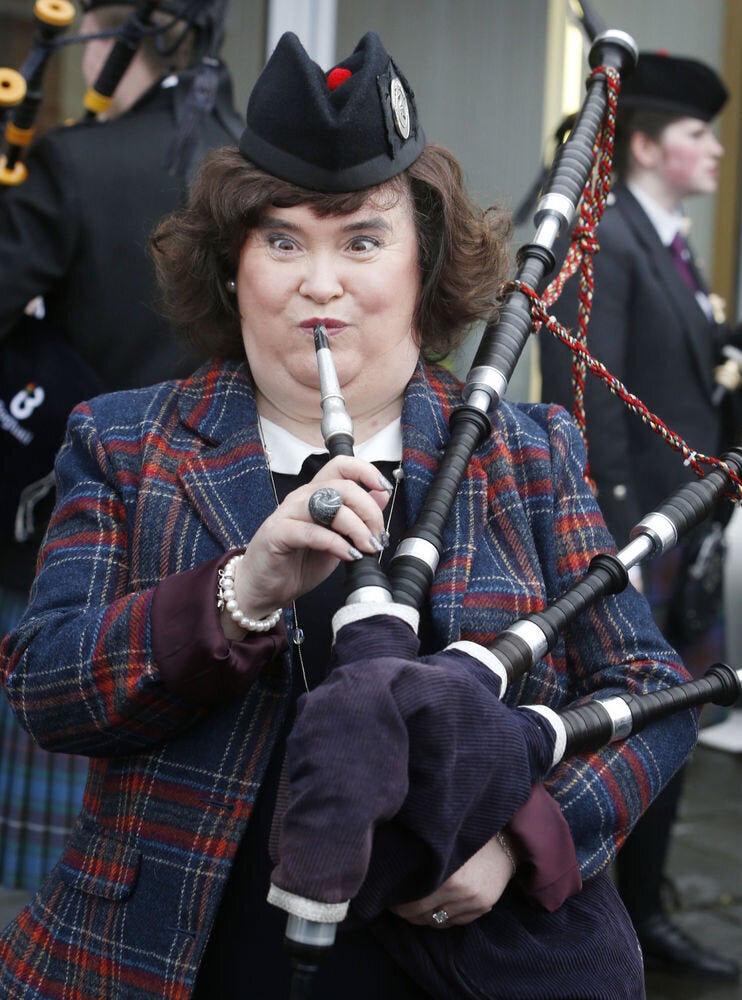 Top Corporate Social Media Fails
Related