Brad Pitt and Angelina Jolie have managed the unthinkable, and got married - without any of the world's press having an inkling.
The A-list pair tied the knot on Saturday in France, a spokesperson for the couple has confirmed.
Brad Pitt had previously revealed that it was the couple's children who had exerted the most pressure on them to wed, and the brood were all involving in the wedding ceremony itself. According to reports, Angelina walked the aisle with her eldest sons Maddox and Pax, while Zahara and Vivienne three petals. Shiloh and Knox served as ring bearers.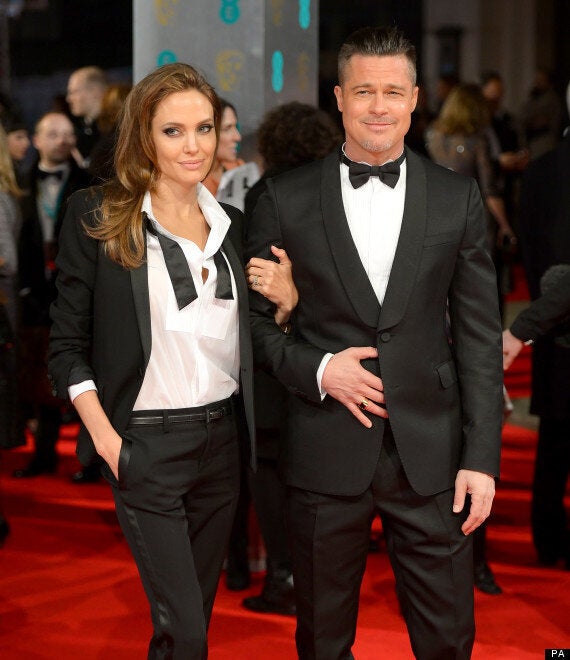 Angelina Jolie and Brad Pitt have managed to marry in secret
The few facts that the couple have shared with the eager world's press are that the wedding took place in a small chapel, in the grounds of Chateau Miravel, which the pair have been leasing since 2008. It was a private ceremony attended by family and friends, and was a nondenominational civil event.
The pair had previously obtained a marriage licence from a local judge in their home state of California. This same judge also conducted the ceremony in France.
Brad and Angelina were photographed with their children, arriving by private jet in Nice, one of the nearest airports to Château Miraval.
The couple, both Oscar winners, have been together for nine years and have six children.
The pair have been engaged for a couple of years. Brad Pitt once said he would not marry Angelina until all couples had the right to marry, but he later added that they might have to bow to the pressures of their children for them to wed.
Brad and Angelina have been together for nine years, since falling in love on the set of 'Mr and Mrs Smith'. We take a look at their romance in photos...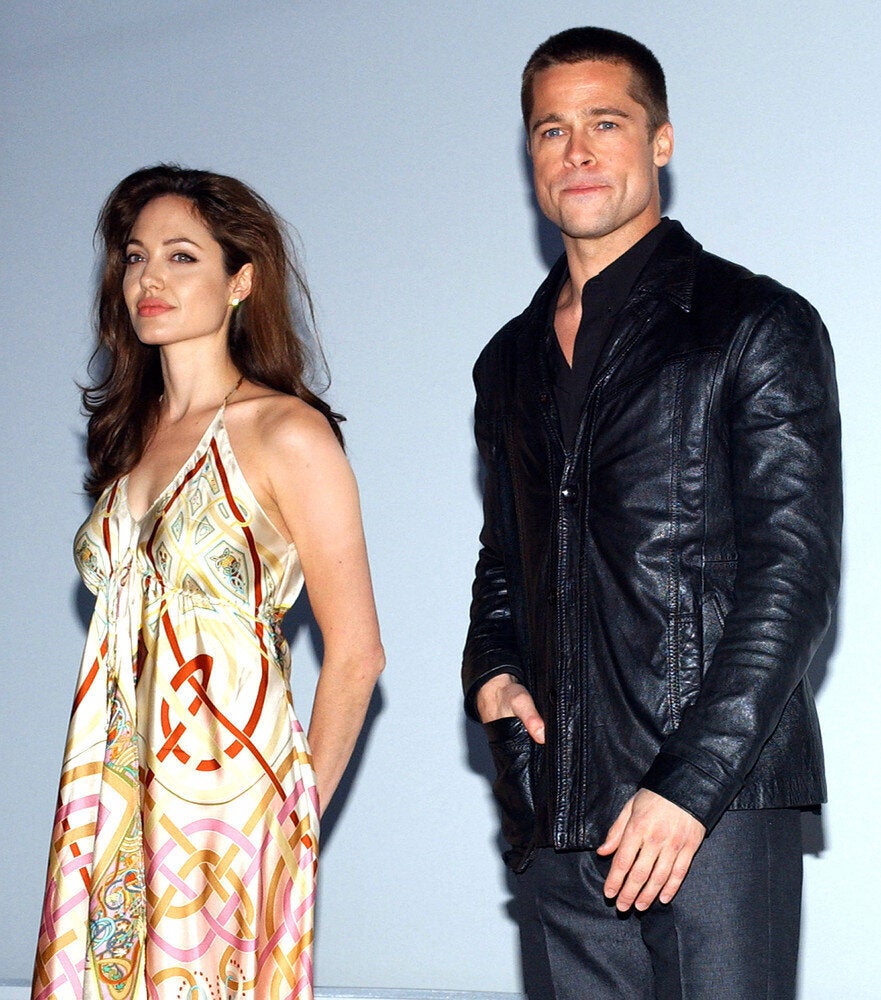 Brad Pitt And Angelina Jolie