Caroline Flack has confirmed that she will be appearing on this year's 'Strictly Come Dancing', revealing the news during a chat with fellow contestant Scott Mills on the Radio 1 Breakfast Show.
The TV personality has said: "Ever since I was a presenter on CBBC and used to see the 'Strictly' judges walking around Television Centre I have wanted to be on the show.
"I am so excited to get started and I just want to get through the first dance with no mistakes….plus I really want to master my 'dance face'."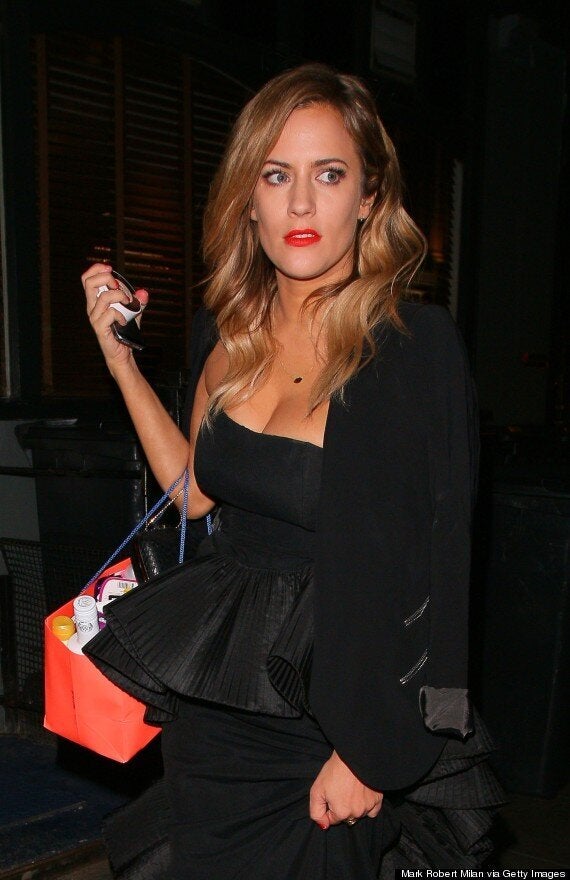 However, the news will have come as little surprise to some, particularly after her 'Xtra Factor' replacement Sarah-Jane Crawford let the cat out of the bag on her Twitter page on Wednesday night.
After meeting up with Caroline, Sarah-Jane took to Twitter to wish her luck on the dance show, tweeting: "Lovely catching up with @carolineflack1 this AM, drinks soon twinkle toes? Now smash Strictly #girlpower."
After realising she'd been a little premature with her well wishes, Sarah-Jane deleted the tweet, replacing it with: "Lovely catching up with @carolineflack1 this AM who wished me luck for Sat... Drinks soon please."
Show bosses forbid all celeb contestants from telling anyone they've signed up for the show and are said to be furious that Caroline's involvement with this year's show has been revealed before they had chance to announce it.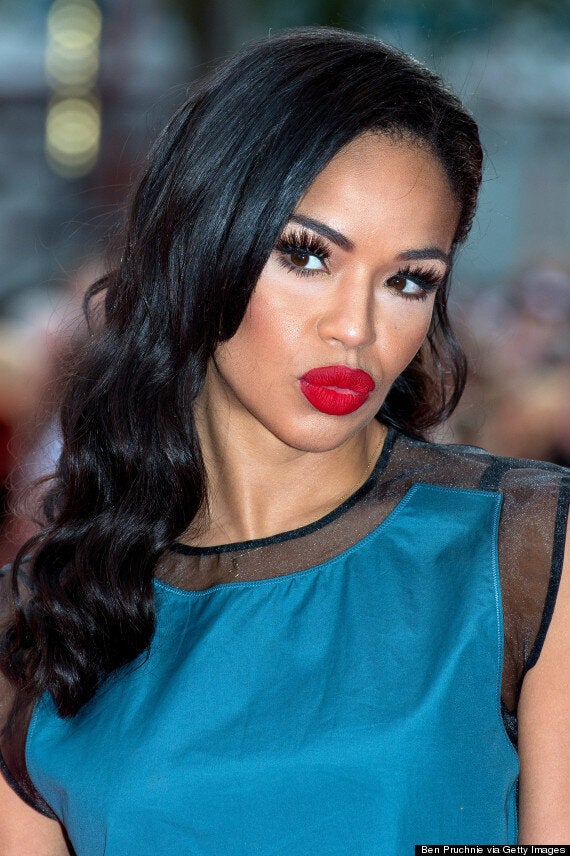 Still, it's good to see Flacko has finally got round to meeting up with her 'Xtra Factor' replacement.
Hmmm, we have a feeling this might be the shortest celeb friendship of all time.
The three remaining contestants in this year's 'Strictly Come Dancing' line-up will be announced during 'The One Show' on Friday, 29 August.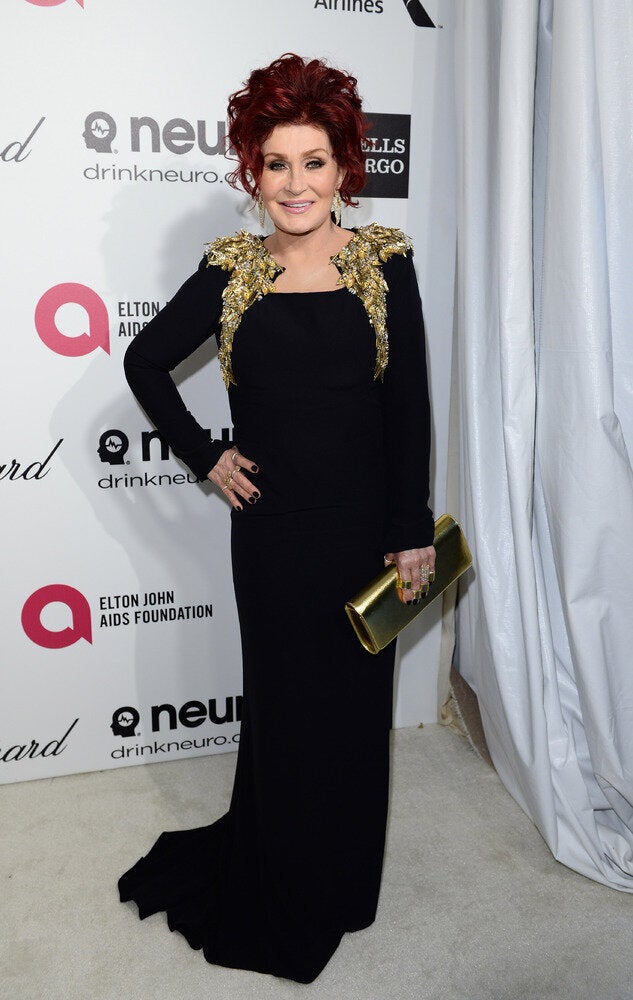 'Strictly Come Dancing' 2014: Rumoured Contestants