Samsung has taken the wraps off of its Samsung Gear S, a curved screen rival for the iWatch that'll come with 3G connectivity, essentially turning it into a watch phone.
Despite launching the Gear 2 and the Gear Live, Samsung is clearly gunning for Apple's iWatch so the Gear S has been built from the ground-up to be a completely stand-alone product.
With a large 2-inch curved OLED display the Gear S takes a lot of the design traits from Samsung's range of Galaxy smartphones including the home button at the bottom.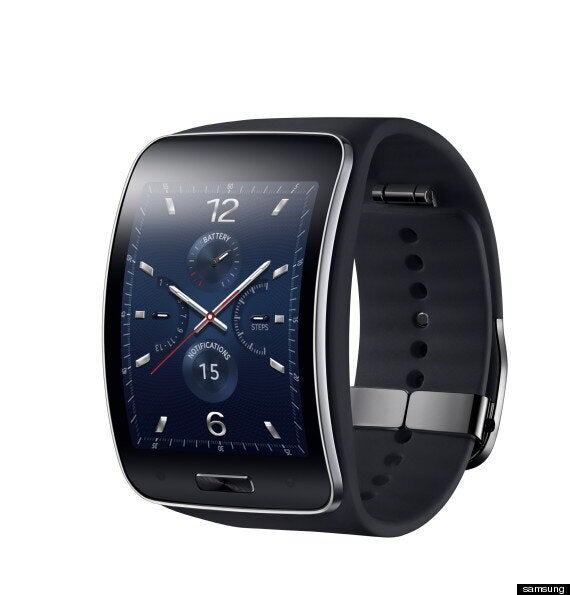 Thanks to 3G the Gear S will be launching with turn-by-turn pedestrian navigation courtesy of HERE maps. You'll also be able to use the on-screen keyboard to respond to notifications as they come through.
The Gear S will be running Tizen, not Android, but Samsung has confirmed that it will launch with a range of bespoke apps including the Nike+ Running app.
As well as the new smart watch Samsung has unveiled a pair of 'smart headphones' in the form of the Gear Circle. These wireless in-ear headphones can connect to your Gear S via Bluetooth and will vibrate if you get a notification.
Both the Gear S and the Gear Circle will be available in October. There's no word on pricing just yet but with the Moto 360 expected to cost around £200, expect the Gear S to cost around the same, maybe even a little more.
Popular in the Community