While everyone else has been keen to see them become more than friends, the pair have been reluctant to step things up a level, though that may have just changed.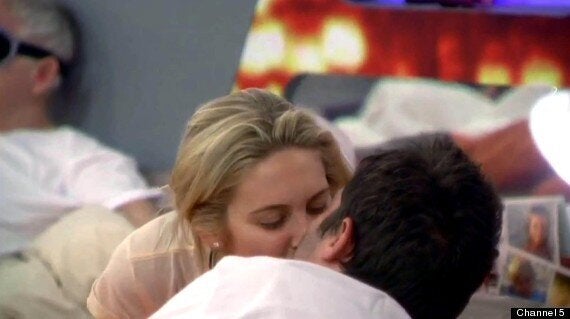 The latest pics from the house show the 'MIC' star and the 'Gogglebox TV lover larking about in the bedroom, before puckering up for their first smooch.
We're not so sure how genuine this is though, while the pair have hung out constantly and even made each other presents, there's a definite whiff of showmance.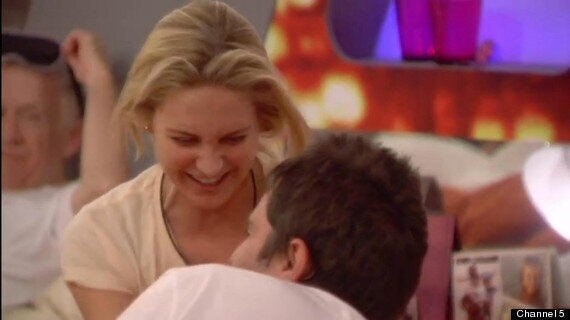 Their flirty behaviour hasn't gone unnoticed by the other housemates
However, earlier in the week viewers did see Steph pining for George when he was removed from the main house to complete a task with James.
After a few drinks, Stephanie stormed off to the diary room, demanding to know where George was while Audley observed that her true feelings were coming out as she was "drunk".
Showmance or not, things could be all over soon as the 'MIC' star is up for eviction and could leave the house tonight (Friday 29 August) if she doesn't receive enough votes.
Watch 'CBB' tonight at 9pm to see who becomes the second evictee of the series.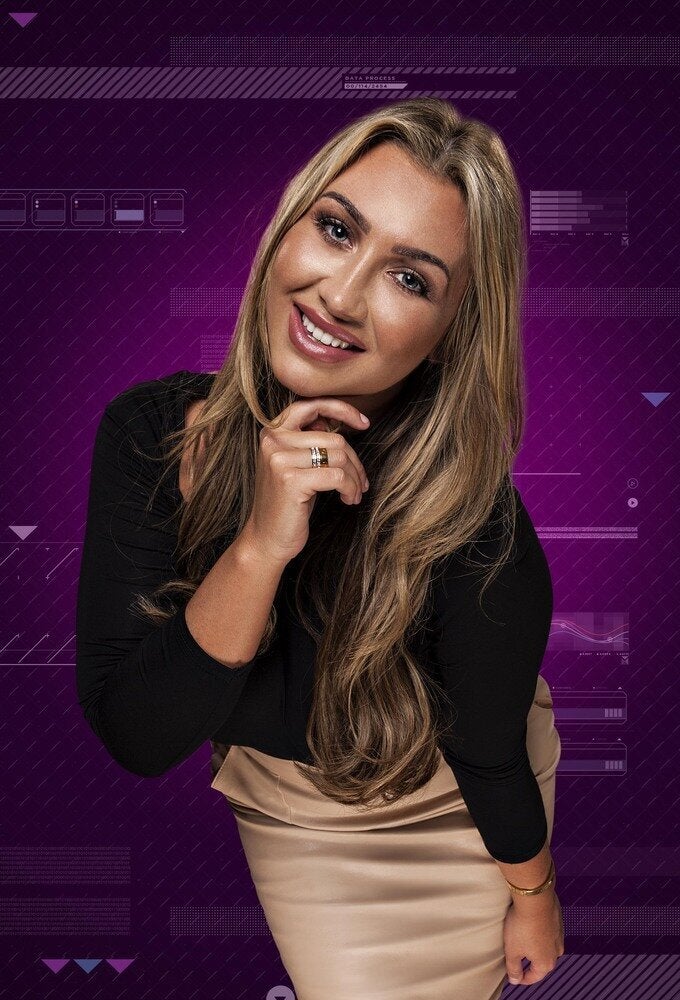 'Celebrity Big Brother': Meet The Housemates