No sooner was David McIntosh strutting out of the 'Celebrity Big Brother' house on Wednesday night, than the remaining contestants were told they'd have to nominate for the first time.
However, Big Brother had an evil twist up their sleeve, as it was revealed the housemates would be forced to make their nominations face-to-face to decide who would be up for the public vote ahead of the second eviction on Friday.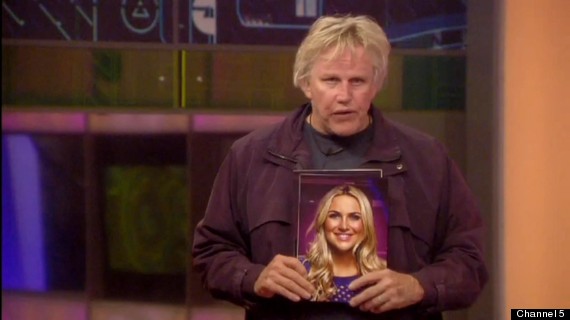 Gary nominates Stephanie
Of the remaining 13 celebrities, seven of them will now be up for the chop, including Gary Busey - who was recently named the favourite to win the series by bookies - and Frenchy, who escaped the public vote earlier this week, despite originally being put up for eviction by Leslie Jordan.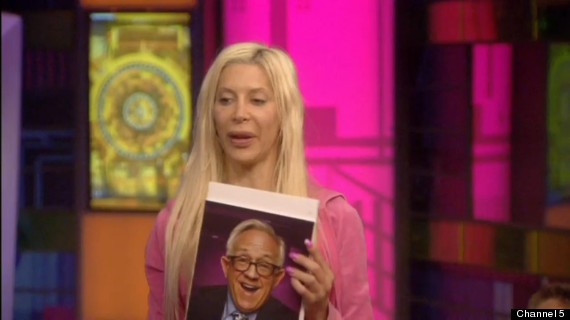 Frenchy gets her own back on Leslie
The other five housemates facing eviction are Olympic boxer Audley Harrison, 'Will and Grace' actor Leslie Jordan, 'Gogglebox' star George Gilbey, former boxing coach Kellie Maloney and 'Made In Chelsea' cast member Stephanie Pratt.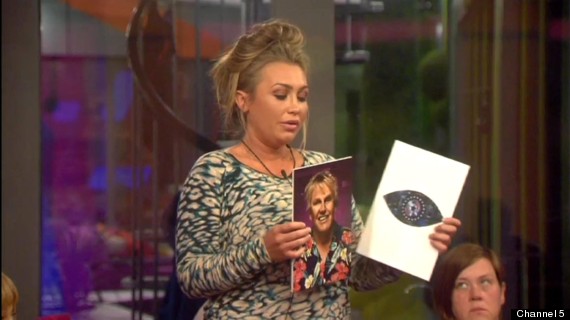 Lauren - who has now escaped the public vote for the second week in a row - nominates Gary
However, as if being put up for eviction wasn't enough, there was another unpleasant surprise in store for Stephanie, after she was told by Big Brother that, because she had been discussing nominations, her votes had been completely discounted, but not before her entire conversation - where she laid into Audley - was played to the whole house.
How. Embarrassing.
Find out how the housemates reacted to the nominations news - not to mention David's exit in the first eviction of the series - in Thursday night's 'Celebrity Big Brother' highlights show at 9pm on Channel 5.
LIKE US ON FACEBOOK | FOLLOW US ON TWITTER