In further proof that the world really has flipped on its axis, 'Newsnight' last night devoted a large slot of its in-depth inquiry of the state of the planet, to the topic that managed to divide the nation yesterday - #BinGate.
The programme invited evicted 'Great British Bake Off' contestant Iain Watters on to the show, to discuss the controversy surrounding his Baked Alaska.
Which meant we had the unlikely sight of 'Newsnight' host Kirsty Wark fronting a 'This Morning' style segment, apron et al.
WATCH Iain explain the hoo-ha to Kirsty Wark in our video above.
When he failed to present the judges with an offering, save the bin, Mary Berry and Paul Hollywood had evicted him from the show, and viewers took to social media in their droves to blame rival contestant Diana Beard for 'sabotaging' Iain, saying she should have owned up, and should be booted off herself.
And, somehow, the world continued to turn.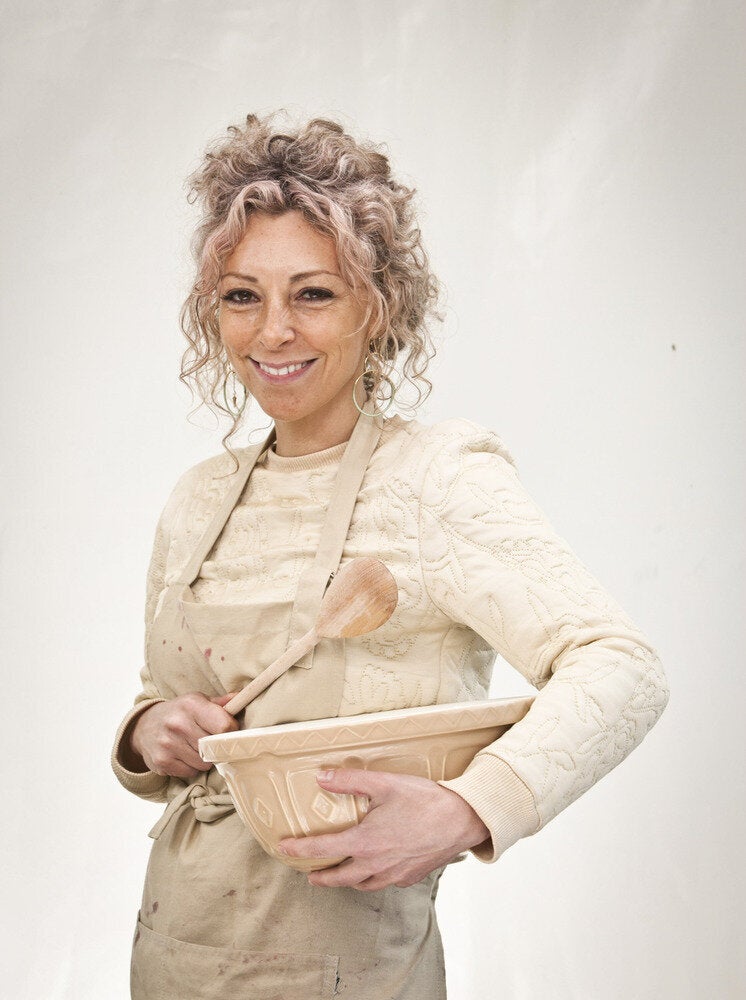 The Great British Bake Off 2014
Popular in the Community