A chapter of Charlie And The Chocolate Factory which was cut from the final version has been published for the first time.
The lost fifth chapter, which describes an extra room in the factory called the Vanilla Fudge Room, has been published in the Guardian's Review supplement.
It comes ahead of the release next week of a new book on the story behind the much-loved children's novel by writer Lucy Mangan, Inside Charlie's Chocolate Factory, to coincide with the 50th anniversary of the first edition.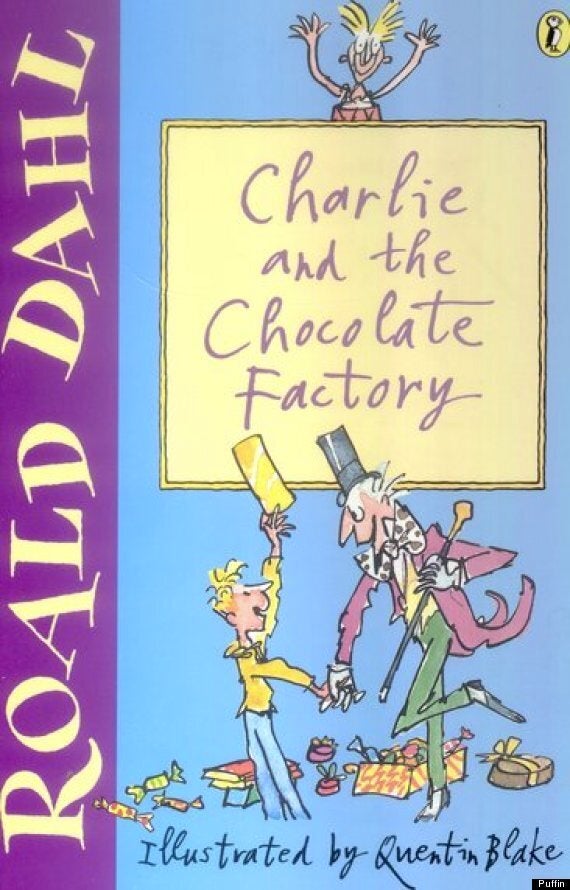 Roald Dahl's much-loved book
Roald Dahl's book, released in the US in 1964 and UK in 1967, has sold an estimated 50 million copies in the UK and is currently available in 59 languages.
Dahl's book, which has inspired several film versions and a hit stage musical, follows the adventures of young Charlie Bucket inside the chocolate factory owned by the eccentric Willy Wonka.
But in the Welsh-born author's early draft, which is undated, instead of five Golden Ticket winners there were 10, with familiar characters such as Augustus Gloop given different monikers, such as Augustus Pottle.
And the chapter, which appears to begin after Gloop's mishap in the chocolate river, reveals Charlie originally went into the factory with his mother rather than his grandfather.
In it, previously unknown characters named Tommy Troutbeck and Wilbur Rice meet a sticky end when they ignore Wonka's warnings and ride railway waggons carrying fudge to The Pounding and Cutting Room.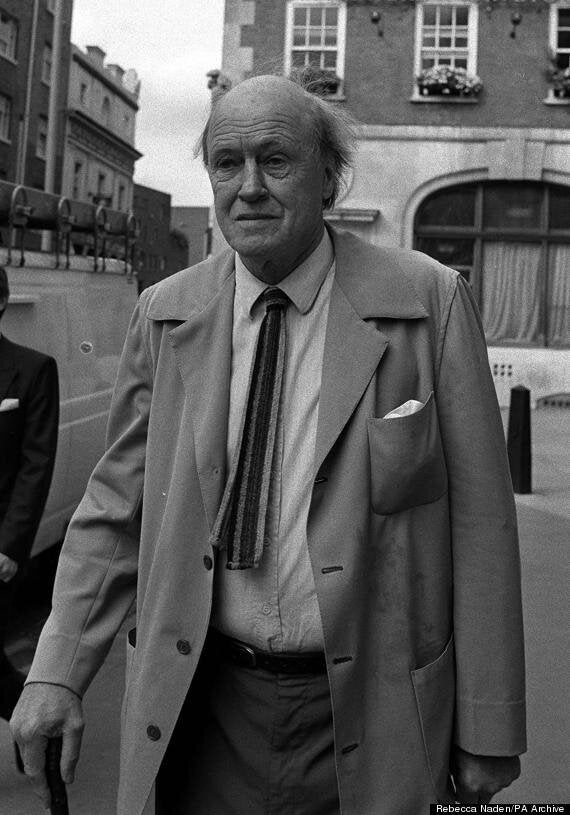 Best selling author Roald Dahl
Writing in the paper, Ms Mangan said: "Reading them now is like watching a familiar landscape slowly emerge out of the mist, or the coloured chips of glass in a kaleidoscope before a final turn of the lens aligns them in the proper pattern.
"What we think of as the 'real' Dahl is there, moving underneath the story like a shark but only occasionally breaking the surface to show his grinning teeth."
Quentin Blake, best known for illustrating Dahl's novels, told the BBC: "I know that he rewrote and rewrote many times. For this last chapter about the vanilla fudge mountain he is leading a group of people who are not in the final book.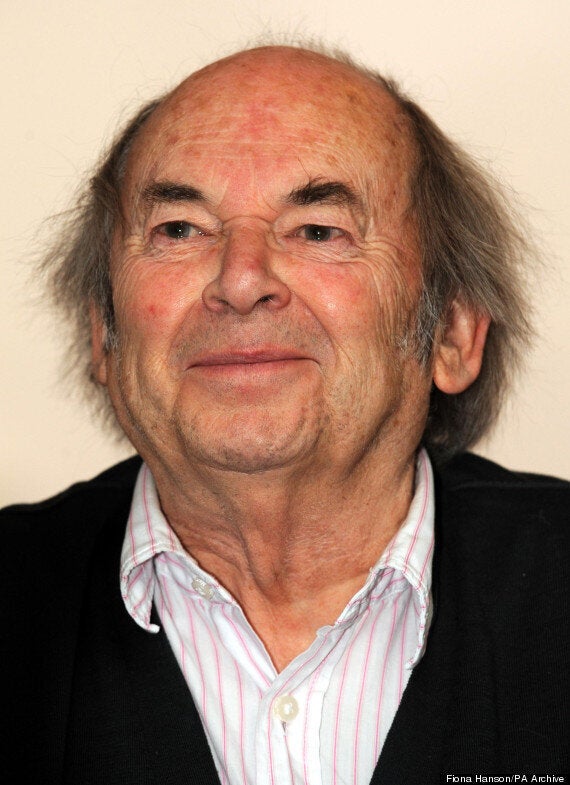 Illustrator Quentin Blake
"It is interesting to see something at an earlier stage, you know, what happened in the cooking as it were. That's rather fascinating."
The Fudge Mountain chapter was published with the permission of Roald Dahl Nominee Limited, an organisation set-up to manage his legacy.
Their annual Roald Dahl Day event to remember the life of the author will be held on September 13, the date of his birth in 1916.