A number of Rotherham's 1,600 child abuse victims who had babies after being raped had their children taken away despite their wishes under care orders – and were never allowed to see them again.
Labour's Sarah Champion said the "upsetting" aspect of the horrific report "spoke volumes" about how the authorities did not see these children as victims, adding that she will investigate what counselling the mothers have since been offered.
Senior officials from Rotherham Council face questioning from MPs about the scandal, while South Yorkshire police chief constable David Crompton has admitted Professor Alexis Jay's report into the abuse of the children over 16 years had "laid bare the failings" of his force.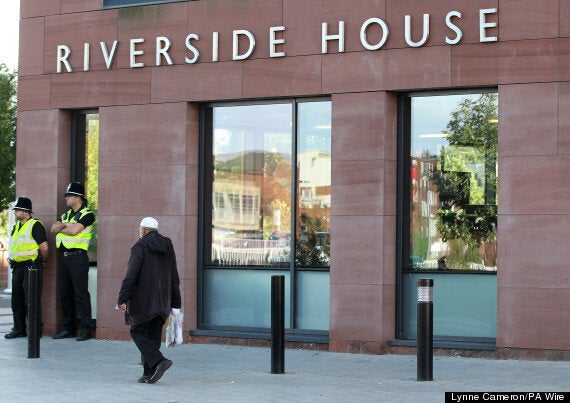 Police outside Rotherham council offices
In her devastating report, she wrote: "In a number of the cases we read, children and young people had pregnancies, miscarriages and terminations.
"Some had children removed under care orders and suffered further trauma when contact with their child was terminated and alternative family placements found.
"This affected not just the victims themselves, but other siblings who had developed attachments to the baby.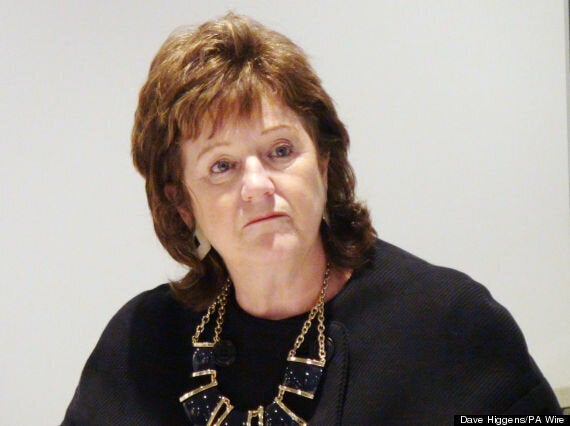 "However, there were other cases where vulnerable and sometimes very young mothers were able, with appropriate long-term support, to recover and successfully care for their children."
Ms Champion, who was elected as MP in 2012, said today: "I have the utmost sympathy for the children and young people who suffered during this appalling period.
"That some babies born to the victims as a direct result of such horrific abuse were taken away and never seen by their mothers again speaks volumes about the way these children weren't seen as victims at all.
"In my eyes, this is one of the most upsetting parts of the report.
"I intend to press the council to find out what work is being done to identify both mothers and their babies, and the counselling support being offered.
"The victims involved deserve personal apologies.
"It is precisely these victims we should keep in mind when holding those who failed in child protection to account."
The MP's comments came as a prominent Asian businesswoman has said a "shame culture" within families and communities means many sexual abuse victims often suffer in silence.
Ruzwana Bashir, chief executive of upmarket travel site Peek.com, has spoken out about her own ordeal at the hands of an unnamed abuser in her home town of Skipton, North Yorkshire, in the wake of the Rotherham scandal.
Today the Harvard Business School graduate told the Guardian a neighbour began abusing her when she was just 10 but she stayed quiet, "paralysed by shame".
At 18 she left for Oxford University, becoming president of the Oxford Union, and then went to Harvard, only feeling able to open up to her mother after 10 years away from where she grew up.
The British-Pakistani told the paper: "When I first told my mother about the abuse, she was devastated. The root of her anger was clear: I was heaping shame on my family by trying to bring the perpetrator to justice. In trying to stop him from exploiting more children, I was ensuring my parents and my siblings would be ostracised. She begged me not to go to the police."
But Ms Bashir did report it to the police and another victim, a man named in the article as Sohail, who had been abused 20 years before her, came forward as a result of the police investigation, leading to their tormentor being jailed.
"Although Sohail and I had removed a proven paedophile from the community and helped empower another woman to end her torture, we were not celebrated. We were shunned," she said.
"The Rotherham report cites a home affairs select committee finding that cases of Asian men grooming Asian girls did not come to light in Rotherham because victims 'are often alienated and ostracised by their own families and by the whole community, if they go public with allegations of abuse'. This was our experience - and the experience of everyone I've since spoken to."
She added it was not an issue confined to any one particular race, religion or part of the country and called for authorities to do more to protect the vulnerable, including better training for social workers and mandatory reporting by professionals such as teachers and doctors.
Meanwhile, South Yorkshire police and crime commissioner Shaun Wright has refused to step down over the report and now MPs want to quiz senior managers at Rotherham Council about their roles.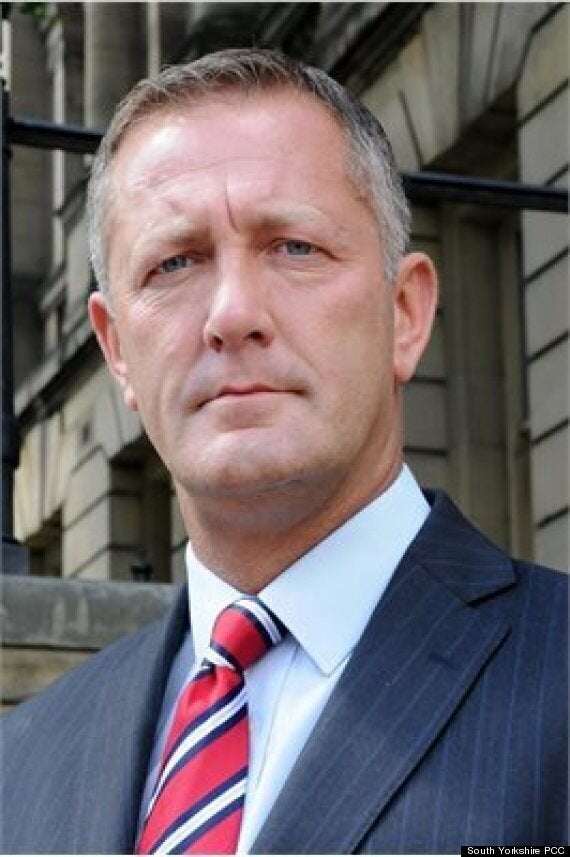 Shaun Wright, the South Yorkshire PCC (for now)
Chief executive Martin Kimber and strategic director of children and young people's services Joyce Thacker have been asked to appear before the Communities and Local Government committee.
Committee chairman Clive Betts said: "The report by professor Alexis Jay revealed an appalling failure by council staff at all levels. While, on the political side of the council, the leader has resigned, senior managers have shown no indication yet of taking any responsibility. We want to find out why."
Labour committee member Simon Danczuk added: "I will be asking what disciplinary action is being taken in the wake of this scandalous report. From the public's point of view it does look like too many senior managers at Rotherham are stubbornly clinging on to their jobs when their failures are writ large for all to see."
WHAT THE DAMNING REPORT ACTUALLY SAID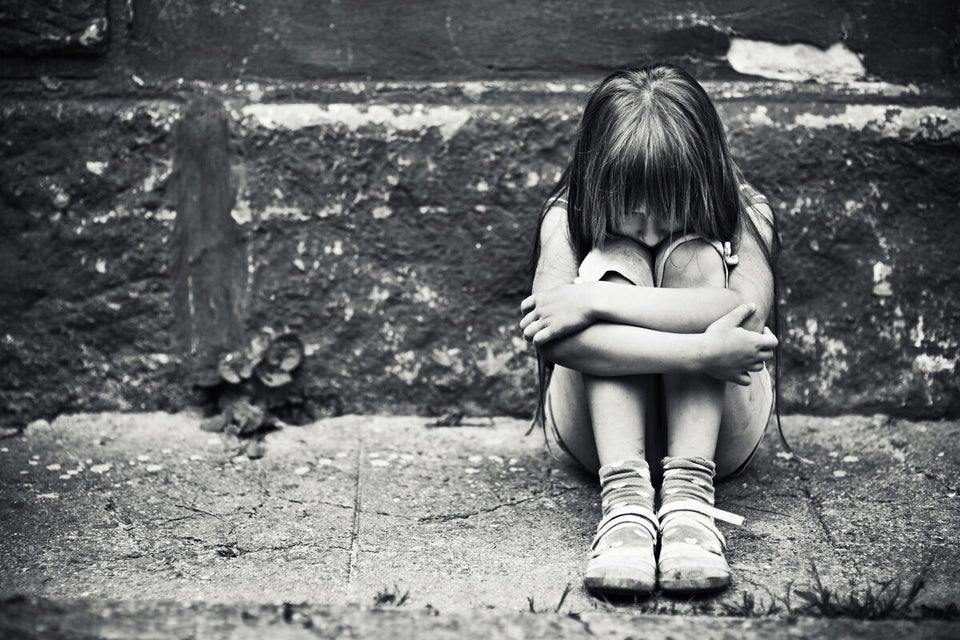 What the Rotherham abuse report actually says
Popular in the Community