These days, you haven't truly made it in showbiz land unless you've been at the centre of a nude photo or video scandal.
In fact, there are certain celebs out there who didn't even have a 'career' until pictures of them in the buff were made public property (yes, we're talking to you Kim Kardashian).
And some stars have seen their stock soar after leaked photos and videos made it into the public domain - not that they had anything to do with it of course (ahem).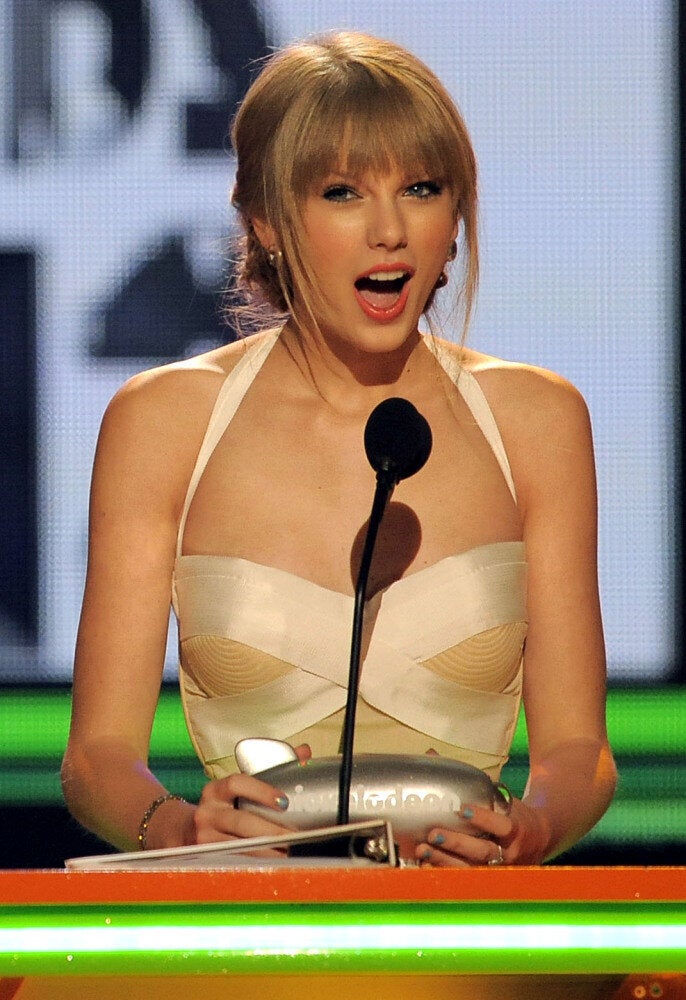 Celebrity Nude Photo And Video Scandals