'Big Brother' winner Helen Wood has given her verdict on the current 'CBB' housemates and… she's not a fan of any of them. Shocking, right?
After a few weeks out of the limelight since winning the show, Helen is back with a bang - by which we mean, she's moaning about everyone. Oh Helen, it's good to see you again.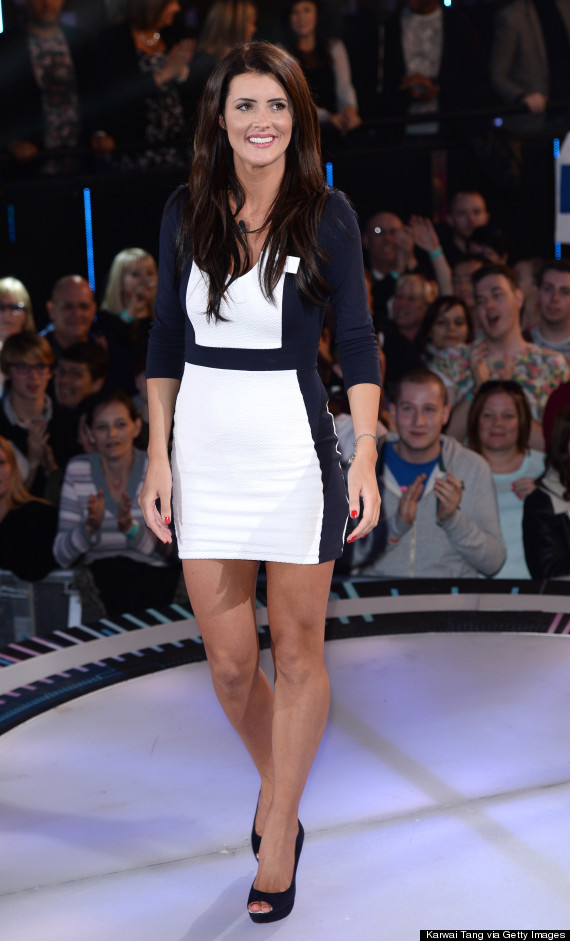 Helen Wood
First on Helen's hit list is Lauren Goodger. While the former 'TOWIE' star is a favourite with fans, Helen definitely isn't impressed.
Speaking to Zoo magazine, Helen brands The Goodge "a 'PP' - my shorthand for pointless person".
"She's dull and chats a lot of s***," Helen adds.
"I liked Stephanie Pratt when she walked in, but now I think she's a bit of a b***h," she continues. "And don't get me started on James Jordan. He's an insensitive t***.
"Audley Harrison's alright, but that's it." Hm, lovely.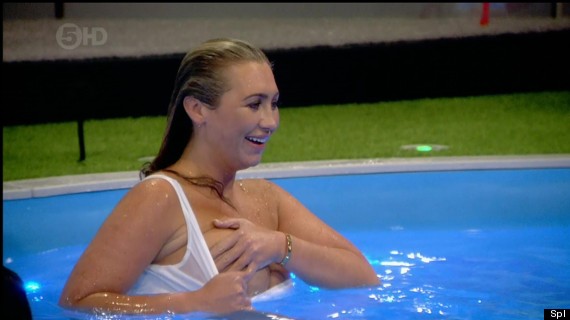 Lauren's antics have been keeping everyone - apart from Helen - entertained
Despite consistently causing outrage, receiving formal warnings and generally getting on a lot of people's nerves during her time in the 'BB' house, Helen won the show and walked away with the £100,000 prize.
Her win was one of the most shocking moments in 'Big Brother' history and hundreds of fans took to Twitter to share their surprise.
In the ongoing series of 'CBB', Gary Busey is currently the favourite to win while 'Gogglebox' star George Gilbey is a close second.
LIKE US ON FACEBOOK | FOLLOW US ON TWITTER