Helen received the most votes during Friday night's live final and was therefore named this year's champion, triumphing over Ashleigh Coyle, who finished in second place, marking the first time in 'BB' history that the last two contestants have both been female.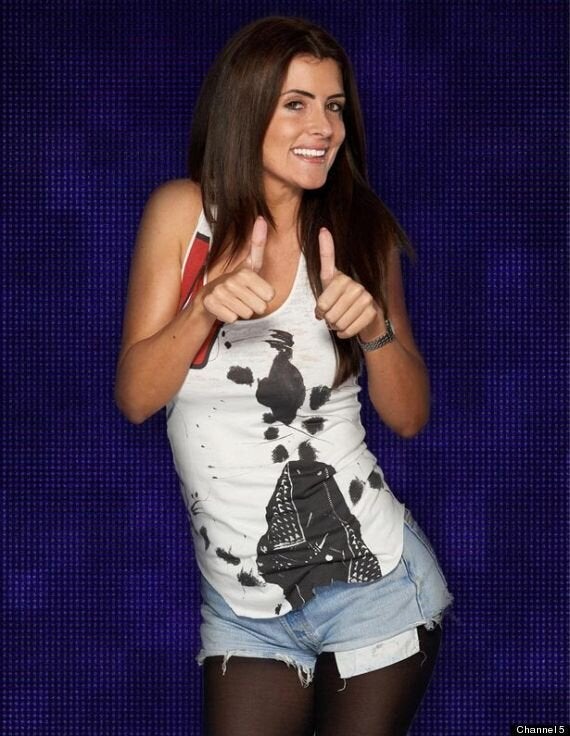 Helen Wood, who has triumphed over her housemates to be crowned winner of 'Big Brother'
To say it's been a turbulent ten weeks in the 'BB' house for Helen would be something of an understatement and, despite winning the series, she still hadn't won over a lot of people, receiving a chorus of boos as she was greeted on her exit.
Introduced by presenter Emma Willis as "one of the most controversial and explosive housemates that we've ever had", Helen admitted that she was shocked to have won the series, explaining: "I'm still waiting for someone to tell me it's a lie… Ashleigh was the winner."
She was then shown footage of some of the blazing arguments she'd been involved in during her time in 'Big Brother', which had landed her in hot water with producers, who have reprimanded her for her "unacceptable behaviour" on a number of occasions.
Although Helen revealed she was "embarrassed" watching clips of her outbursts, she defended herself in her interview, saying: "When I have an argument with someone, it's because they've been constantly making remarks at me, I don't know if that's been shown… but sometimes I take it too far.
"I wanted to make friends but some people in the house made that impossible."
Helen confessed that she was thankful to have been given her free pass, explaining that without it she'd "probably have been out the first or second week", due to her argumentative nature.
It would seem that not everyone is happy to see Helen, who has been described as "aggressive" and a "bully" throughout this year's show, take home the £100,000 prize, with some viewers taking to Twitter to vent their frustrations…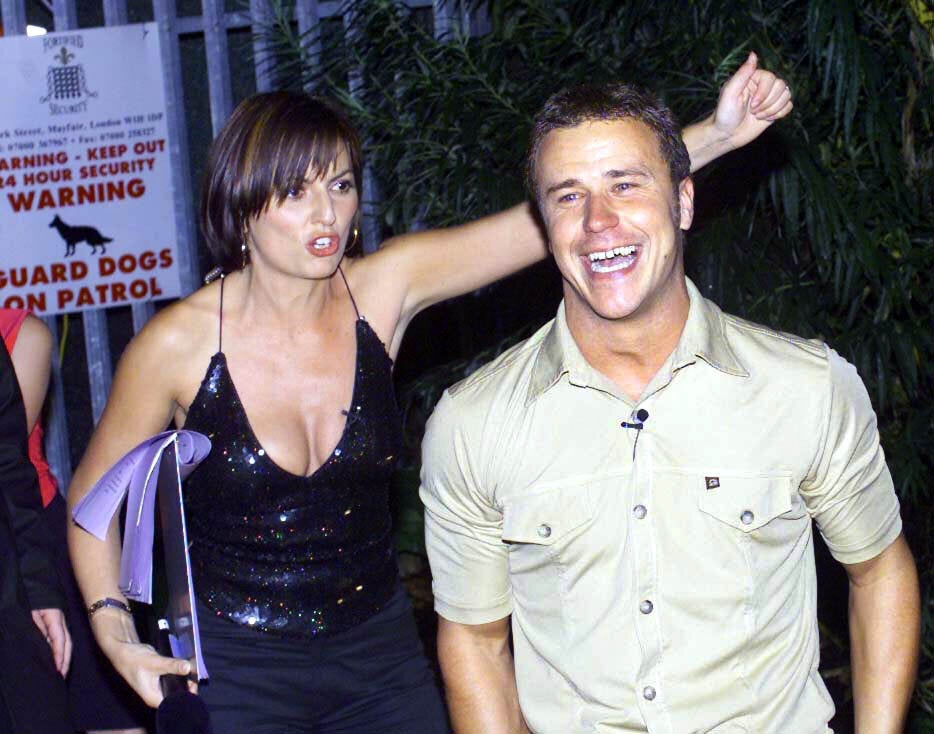 'Big Brother' Winners Through The Years
Popular in the Community