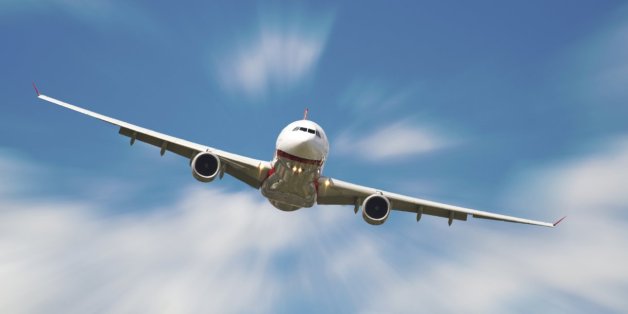 Getty Stock
Finally, students can avoid the humiliation of transporting their belongings to university in a Transit van or, God forbid, a roof-boxed hatchback, and arrive at university halls, as nature intended, in a super car or a private jet - and it'll only set you back £25k.
A travel company has finally answered the prayers of the student masses with the launch of its 'Very Important Fresher' luxury transport service.
The unique service, provided by UniBaggage, surprisingly the first of its kind, launched this week in an attempt to help students with deep pockets make a "first class impression", all with "minimum fuss and maximum luxury".
For a modest £25,000, why not charter a private jet from Birmingham to Leeds, never mind the carbon footprint. Unreasonable? It's actually not. According to UniBaggage, they are simply "answering [the] demand" for an "action-packed James Bond style" entrance. If it does seem a little excessive, get a helicopter, it's only £20,000.
Then again, if the burn of rubber on wet tarmac really gets you going, it will have to be a supercar. For a cool £18,000 you can ride in a McLaren P1 or, for the thriftier individual, £15,000 will get you a Ferrari F430, Rolls Royce Phantom or an Aston Martin. Another great way to absolutely not alienate any of your new classmates.
There's even more. Unsatisfied with your iron birds and fast cars? Get back to basics in a horse and carriage à la Katie Price. Your fellow students will find the stench of animal excrement hard to resist and it you will not seem crazy at all.
Though you may thunder down in a plane into Luton Airport, your belongings, like everybody else's, will be put in a van or an articulated lorry, for your thrones and furs and the like. You'll be £25,000 down, in Luton, arriving in a taxi only to unload your stuff from the lorry along with everybody else. But at least you know that you've arrived in style and that's all that matters. Go get 'em, James Bond.