Resilience, strength and determination are qualities we can all admire, and there are few people who embody these attributes more than the participants of the 2014 Invictus Games.
Launched by Prince Harry, the Invictus Games is a sporting tournament for injured servicemen and women which will take place from 10th - 14 September in London's Queen Elizabeth Olympic Park.
Invictus is Latin for unconquered, which seems to perfectly describe the fighting spirit of the participants. In the above video, one injured serviceman poignantly says: "I've done two tours of Afghanistan - I've been ambushed, I've been shot at, I've been blown up - but never defeated."
While the lives of those in the Armed Forces may seem worlds different from those of us who spend our days working in an office, we can't help but be inspired.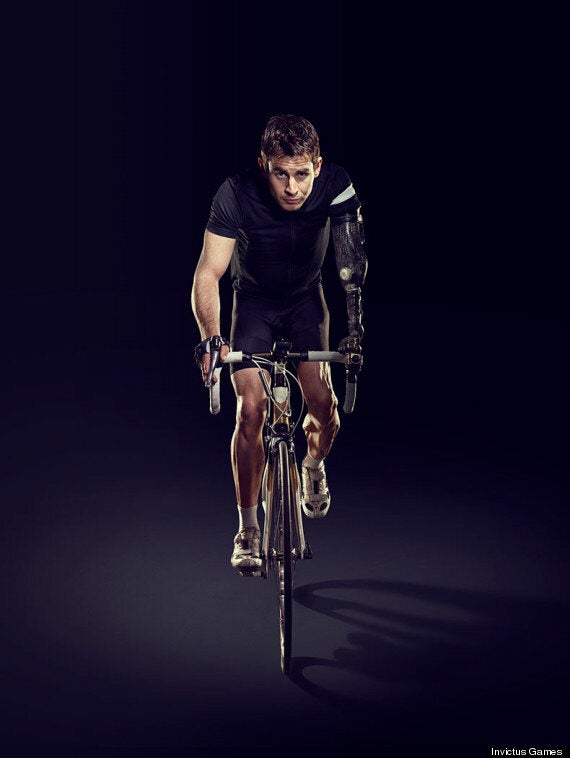 Jaco, who will compete in the cycling during the games, said: "The Invictus Games will be a big turning point for me – it's my next big focus. To partake against and with so many of my friends and all the other wonderful countries will be amazing."
More than 400 injured, wounded and sick servicemen and women from 14 countries including Afghanistan, Australia, Canada, Denmark, Estonia, France, Germany, Georgia, Iraq, Italy, Netherlands, New Zealand, USA and the UK will participate in the games.
The nine sports at the Invictus Games are: archery, athletics, wheelchair basketball, road cycling, powerlifting, indoor rowing, wheelchair rugby, swimming and sitting volleyball.
The running order of the games has now been announced, with the British wheelchair rugby team kicking things off for the UK team as they take on Denmark on 12th September.