Kelly Brook has revealed the details of one of her rows with Katie Price, admitting that she thinks Katie, formerly known as Jordan, deliberately tries to act "brash and common" when she's around Kel.
The model makes the revelation in her upcoming autobiography 'Close Up', which is currently being serialised in The Sun.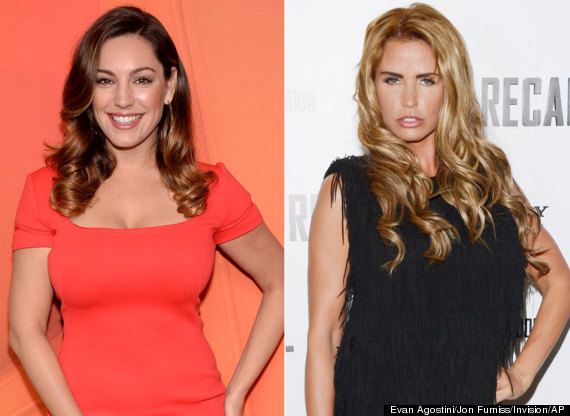 Kelly Brook and Katie Price
"When I began modelling seriously, my contemporaries were Melinda Messenger, Emma Noble and Jordan, aka Katie Price," Kelly explains. "A typical day would be Melinda, Emma, Jordan and me doing a shoot for The Sun in football kit as a way of cheering on "our boys" for an England match.
"All the girls were lovely. The only competitive one was Katie," she writes. "I remember interviewing her for some small television job on cable and she rang my agent, Samantha Bond, screaming: 'Why is Kelly interviewing me? It should be the other way round!'
"I've often thought that perhaps she was in the wrong world.
"She has a lovely figure but with no hips or curves, so while the rest of us were trying to tone it down, she was always trying to work it up."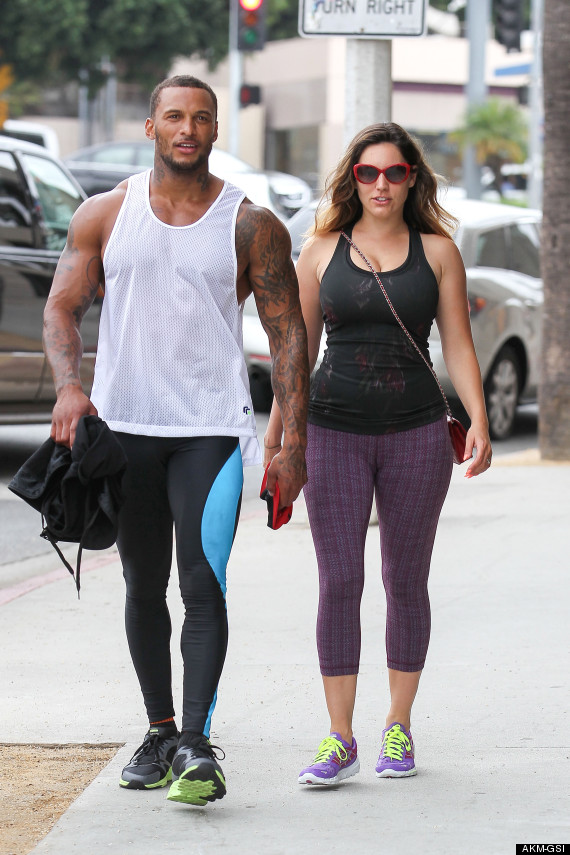 Katie has previously lashed out at David
Kelly goes on to recall an incident where she feels Katie purposefully altered her attitude as she was present.
"I remember once going to a shoot and it was for a catalogue," she continues. "I walked into the studio and had a bad feeling, so I asked to have a look at the catalogue and it was full of vibrators. Katie was there, already in her underwear.
"'I am sorry, there's been a mistake,' I said politely, turning to leave, only for Katie to shout after me: 'Oi! You! Where do you think you're going?'
"We were never mates. She obviously has a sweet side to her character but I felt as if, around me at least, she would be brash and common for the sake of it."
Katie and Kelly's feud is still on-going and back in July, Katie slammed Kelly's fiancé David McIntosh, stating that she doesn't think their relationship will last.
In 2013, Katie lashed out at Kelly, calling her "heifer" and writing a number of derogatory comments about the model's weight.
LIKE US ON FACEBOOK | FOLLOW US ON TWITTER