Nicola McLean has revealed she considered suicide when her five year marriage to former footballer Tom Williams came to an end amid reports he had cheated on her.
The glamour model and former 'Celebrity Big Brother' housemate confirmed she had split from her husband last month after he allegedly cheated on her during a trip to Las Vegas.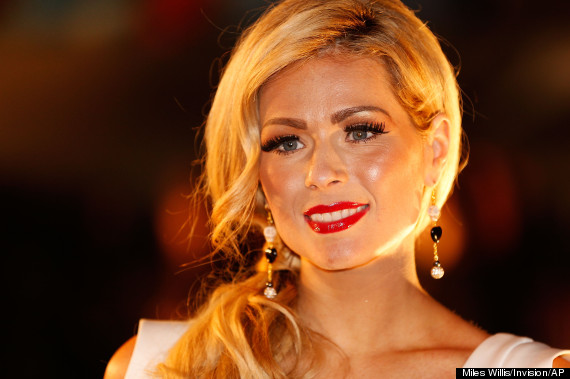 Nicola McLean
Following weeks of speculation, Nicola confirmed she and Tom had ended their marriage, after a video surfaced online allegedly showing her husband with another woman, which she later confirmed to OK! was "100 per cent" him.
Now, in an interview with Now magazine, Nicola says the split left her feeling suicidal but the thought of leaving her two sons, Rocky, eight, and Striker, four, without a mother stopped her from going through with it.
"I've never been in such a bad way in my life," she explained. "At the beginning of July, I wanted to kill myself.
"My mind was very erratic. The thought of not being with Tom terrified me so much that I would rather have been dead.
"I'd Google how many pills I'd need to take to kill myself, then I'd think: 'You've got the best boys in the world - you can't leave these kids.'"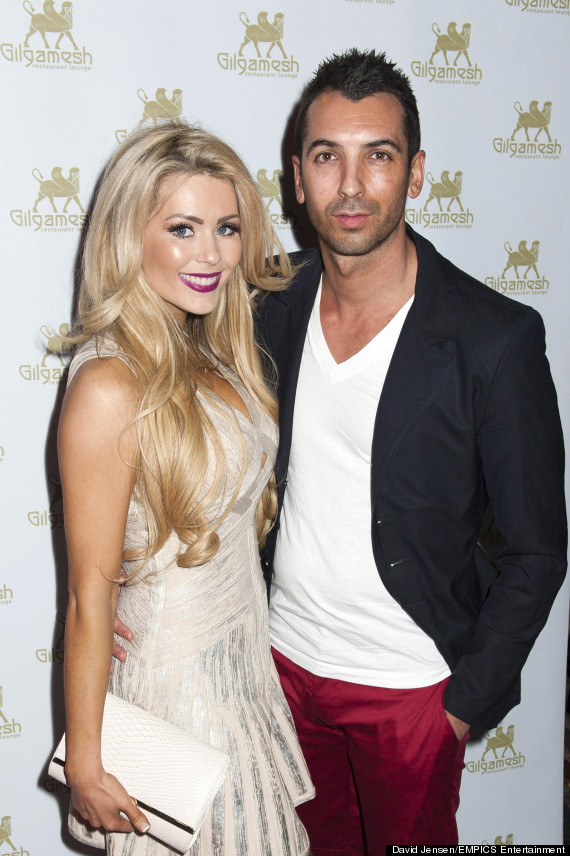 Nicola with her estranged husband, Tom Williams
Nicola also revealed that she had been self-harming to help 'ease the frustration' she felt about the breakdown of her marriage.
"I was self-harming by punching my legs out of frustration. I still have bruises.
"It's the same urge as bulimia - you feel angry and frustrated by your need to release."
Nicola says she has since sought help and is now undergoing regular counselling.
Last week Nicola took the ALS Ice Bucket Challenge and used the opportunity to embarrass her estranged husband by nominating the woman that she's accused him of cheating with.
If you've been affected by the issues in this blog post, you can also call the Samaritans on 08457 90 90 90.
LIKE US ON FACEBOOK | FOLLOW US ON TWITTER