A researcher was sent on a diversity awareness course - and faced the sack - for raising the alarm about the appalling abuse of children in Rotherham and the fact most of the perpetrators were of Pakistani descent, it has been reported.
Some 1,400 children were abused between 1997 and 2013 in the South Yorkshire town, including cases of them of being made to witness brutal rapes, being covered in petrol and threatened with being set alight, according to a devastating report last week.
Many of the victims were young girls in care of the council - which was accused of "blatant" failures in not dealing with the problem.
The researcher, who was seconded to Rotherham Council from the Home Office in 2002, spoke to BBC Panorama anonymously and said she was told she must "never, ever" again mention the fact they most of the abusers were Asian men.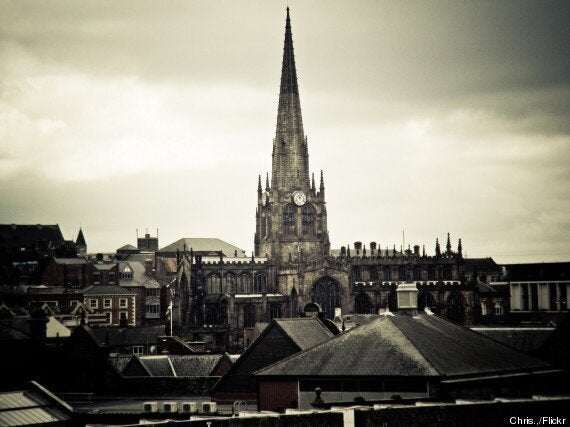 Around 1,400 children were abused in Rotherham between 1997 and 2013, the report found
Rotherham Council even tried to have her sacked when she resisted pressure to change the findings of the report she completed, she said.
She interviewed 270 under-age girls who had been victims of abuse, identified by sexual exploitation outreach service Risky Business, and passed the report to the council.
She recalled the reaction of one official to it, saying: "She said you must never refer to that again. You must never refer to Asian men.
"And her other response was to book me on a two-day ethnicity and diversity course to raise my awareness of ethnic issues."
She also told the programme that data backing up her report, stored by Risky Business, went missing just after it was submitted.
"They'd gained access to the office and taken my data, so out of the number of filing cabinets, there was one drawer emptied and it was emptied of my data. It had to be an employee of the council," she said.
In response to the programme, council chief executive Martin Kimber, said: "The alleged 'raid' on the Risky Business office is not something that I am aware of and having made appropriate checks within the council, I am unable to find anyone who recognises this series of events as they have been presented to us.
"Similarly, I have been unable to find any reference within the Alexis Jay report to the alleged incident and have no other independent means of corroborating the allegations that are being put forward.
"If further information is made available which enables me to do so, I would be happy to look into it."
It comes as the Labour Party confirms it has suspended four members, including current and former Rotherham councillors over the scandal.
The party suspended councillors Gwendoline Russell and Shaukat Ali, as well as the council's former leader Roger Stone and ex-deputy leader Jahangir Akhtar, pending an investigation.
In a statement, Labour said: "As Ed Miliband made clear last week, large numbers of young people in Rotherham were systematically abused and then let down by those who should have protected them.
"It cannot be allowed to stand."
Labour said it had instructed the party group on Rotherham Borough Council to set up a scrutiny committee on child protection that includes independent advisers to help rebuild public confidence in the council.
It added: "Further action against others in positions of responsibility at the time may follow. Those responsible must be, and will be, held to account."
The four people suspended by Labour held positions of responsibility in Rotherham during the years when children were abused.
Mr Stone, who was leader of the Labour-dominated council for 10 years, resigned and apologised last week following the publication of the report.
He was the elected official responsible for holding the police to account for their actions in South Yorkshire from 2012 and from 2006 to 2010 he was the council cabinet member with responsibility for children's services.
Mr Akhtar resigned as the council's deputy leader and vice-chair of the police and crime panel last year after press reports - which he denied - alleging he knew about a relationship between a relative and an under-age girl in care.
He resumed his post after being cleared by the police of any blame but lost his seat in the May election to Ukip.
Ms Russell is chair of Rotherham Council's looked-after children scrutiny panel, while Mr Ali is a former mayor of the town.
South Yorkshire police and crime commissioner Shaun Wright resigned from the Labour Party last week, but remains in his post.
Mr Wright's resignation came after Labour threatened to suspend him unless he stepped down. He has faced repeated calls to quit because he was the Rotherham Council cabinet member for children's services between 2005 and 2010.
What the Rotherham report actually said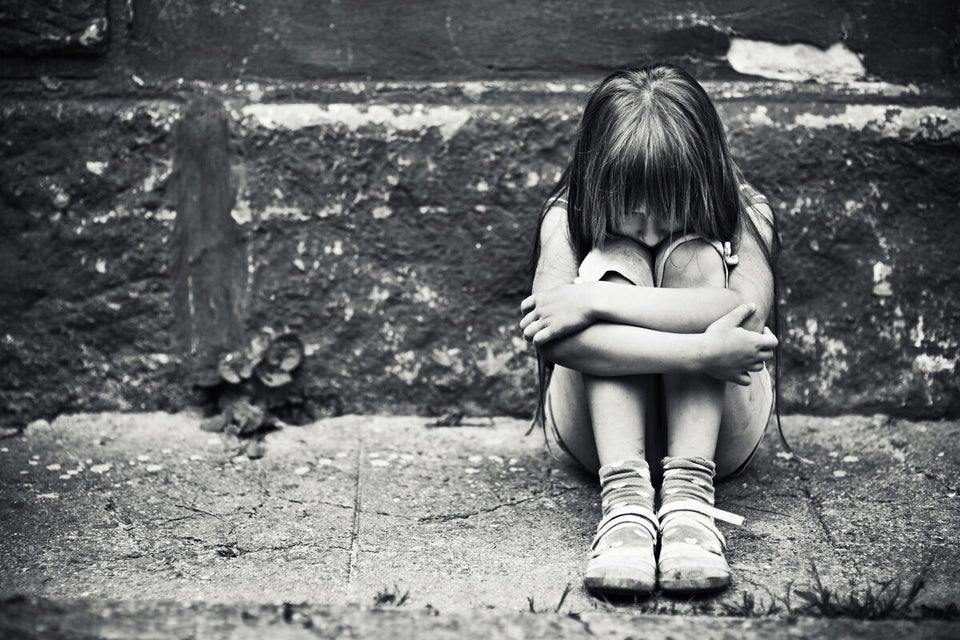 What the Rotherham abuse report actually says