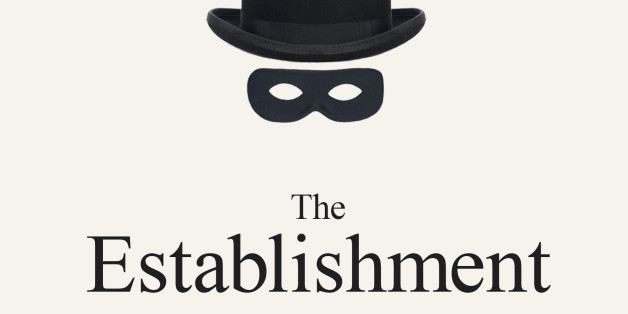 Owen Jones
Is the British Establishment in crisis? How do the City bankers, media moguls and cabinet ministers keep 'getting away with it'? Join award-winning author, activist and columnist Owen Jones, in conversation with the Huffington Post UK's political director Mehdi Hasan on the evening of Wednesday 10 September.
Jones will also take questions from the audience and sign copies of his new book, 'The Establishment: And how they get away with it'.
Copies of the book will be available for purchase on the night.
Tickets are free... first come, first served and available from here...