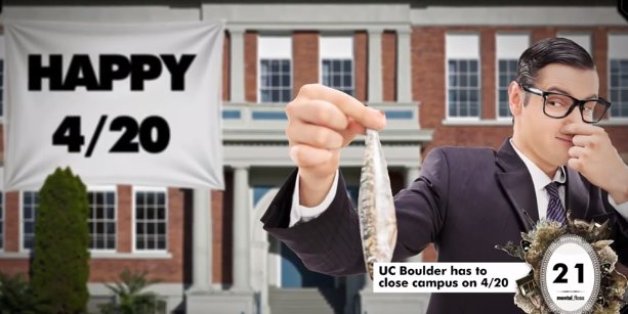 Mental Floss
College is this weird and wonderfully exotic creature; we always hear stories from across the pond of crazy frat parties, weird initiation traditions and, er, band camp.
Cornell University, for example, has a dragon day. Barnard College students get to eat 700ft worth of sandwich and at Georgetown University, students get together to... howl.
Oh, and Michigan University has a hash bash.
Yeah, as we said.. weird.