Judy Finnigan might have said she'd never return to telly but it seems the former 'This Morning' host has had a massive change of heart after signing up for 'Loose Women'.
The 66-year-old is one of four new recruits for the daytime panel show when it returns to ITV for its 19th series on Monday (8 September).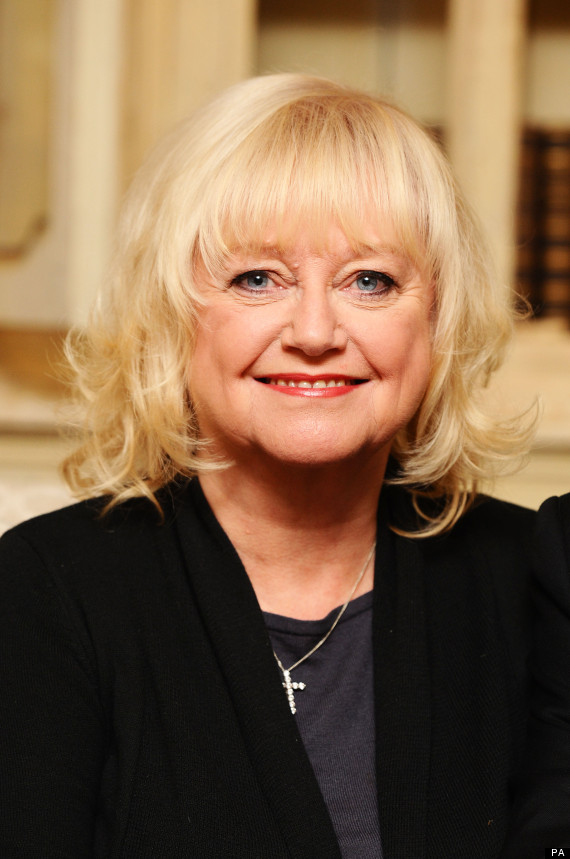 Judy Finnigan
Show bosses have also managed to bag former 'X Factor' judge Sharon Osbourne, broadcaster Gloria Hunniford and Penny Lancaster, the wife of Rod Stewart.
Speaking about her return to TV, Judy said: "I know I said I wouldn't go back, but actually I'm looking forward to occasionally contributing to lively conversations between a group of outspoken and intelligent women."
The last time we saw Judy on our screens was on Digital channel Watch five years ago, where she presented a chat show with husband Richard Madeley.
The couple became household names when they presented 'This Morning' between 1988 and 2001.
Only last month Richard revealed that his wife had vowed never to appear on TV again.
"When we stopped, we agreed we never wanted to do that again," he explained.
"Judy has completely withdrawn from broadcasting. She's not interested in going back to any other series. She's now a full-time writer and halfway through her second novel."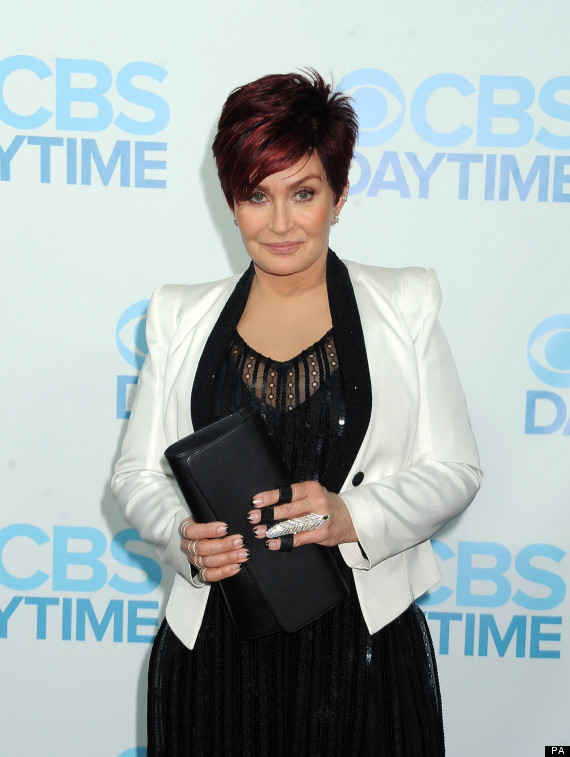 Sharon Osbourne
Meanwhile, Sharon Osbourne can't wait to get started, saying: "The last time I was a Loose Woman earlier this year I had such a ball with the other panellists and the audience I can't wait to do it again.
"It's refreshing to be able to talk about real issues with other women while having a great laugh at the same time."
'Loose Women' editor Martin Frizell said: "I'm delighted that we have been able to confirm more of Britain's best loved, successful, assertive and, let's face it, downright smart women to join our team.
"Our viewers and live audience will feature more than ever over the coming months and we're looking forward to discussing the issues that matter to viewers at home and having lots of fun."
LIKE US ON FACEBOOK | FOLLOW US ON TWITTER