The actor (and most of the 'GMB' studio) were left in hysterics when Susanna asked him if he had to 'beat off a lot of men' to land the role in his latest action flick, 'The Guest'.
And then, she asked him AGAIN.

"You play this apparent all-American hero and this is a big opportunity for you in Hollywood," Susanna said. "You must have had to beat off a lot of American men to get this part?"
Cue Dan turning into a gibbering wreck and Susanna innocently asking: "Why does that make you giggle?
"Did you not have to beat them off?" she asked again, completely none the wiser.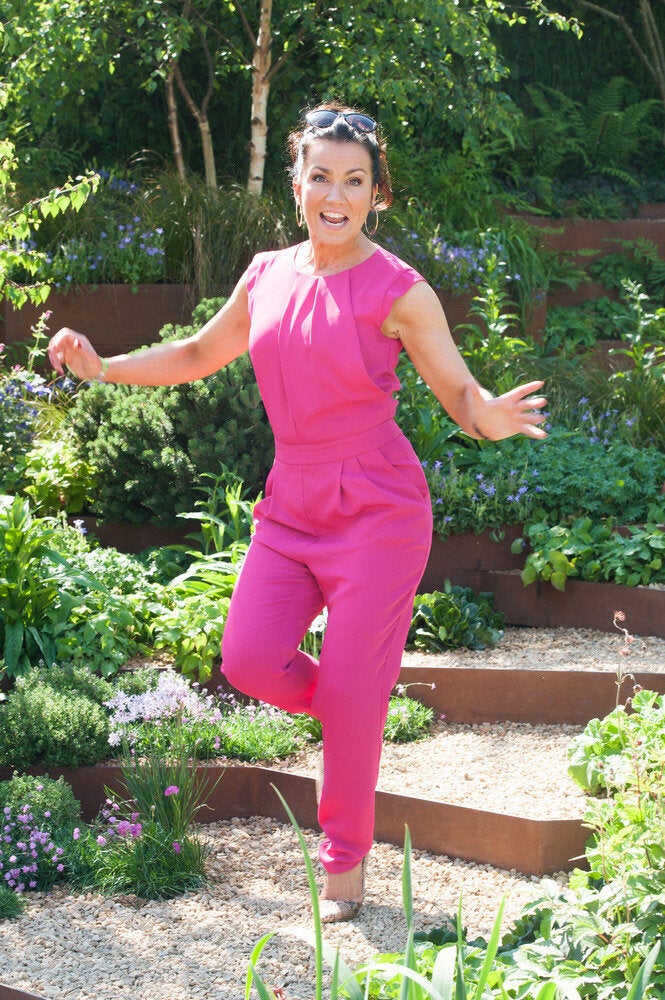 Susanna Reid