Barclays bank has announced that it will be introducing a revolutionary new vein recognition technology for its business customers.
The technology uses infrared light to detect the unique pattern of veins that are within your finger making it significantly more secure than conventional fingerprint scanners.
Vein scanning has a number of unique advantages, the most prominent of which is that it's entirely reliant on a 'living' finger, eliminating the risk of fakes or copies being used by criminals.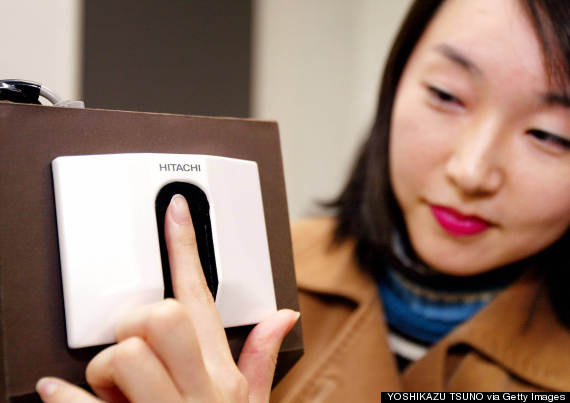 It's portable too. The small scanner simply plugs into a computer's USB port and runs from there.
The scanner has been built by Hitachi who have been using the technology for some time. The BBC reports that both Poland and Japan already use vein recognition in their cash machines, negating the need for a card.
For now though vein recognition is an optional extra - the technology is expensive to manufacture so the bank has confirmed it'll be charging its business customers for the convenience of having it.
Don't despair though as the company has confirmed it's planning to roll out the technology to everyone in future.