Reddit has finally banned the group that had been posting nude pictures of celebrities such as Jennifer Lawrence, Kirsten Dunst and Kate Upton.
The website confirmed the ban via a blog post within which it went on to explain the reasons for banning the group.
"In accordance with our legal obligations, we expeditiously removed content hosted on our servers as soon as we received DMCA requests from the lawful owners of that content."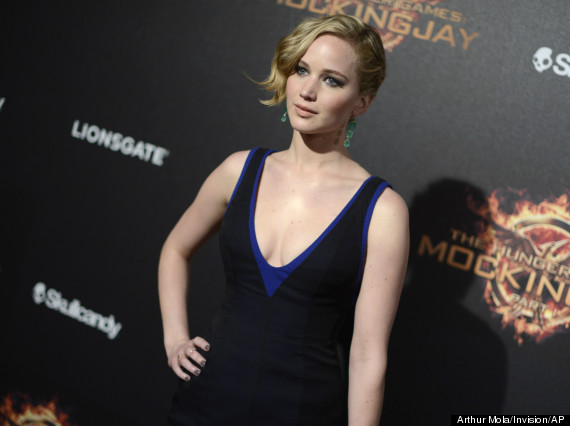 "While current US law does not prohibit linking to stolen materials, we deplore the theft of these images and we do not condone their widespread distribution."
The post then went on to explain how it will continue to support the idea of 'free speech' but within reasonable legal and moral boundaries.
It was originally believed that the nude pictures had been obtained through hacking Apple's iCloud service however Apple later clarified that this was not the case.