'X Factor' hopeful Raign has publicly apologised to Cheryl Fernandez-Versini, after the judge criticised her for her "bad attitude" during Sunday night's show.
All of the judges apart from Chezza voted to put Raign through to the next stage of the competition after she performed her original track 'Don't Let Me Go' for them, with the Geordie judge slamming her for her "attitude" and claiming her "desperation" was "ugly".
SEE MORE: Sunday Night's Five Best 'X Factor' Auditions
Despite her comments Raign has nothing but good things to say about Cheryl, telling The Mirror: "I don't know how that happened. I think Cheryl is amazing. She's such a diamond in the UK.
"I'm definitely apologetic and I hope I can win her round. If you're doing something like the 'X Factor' you have to have determination and drive."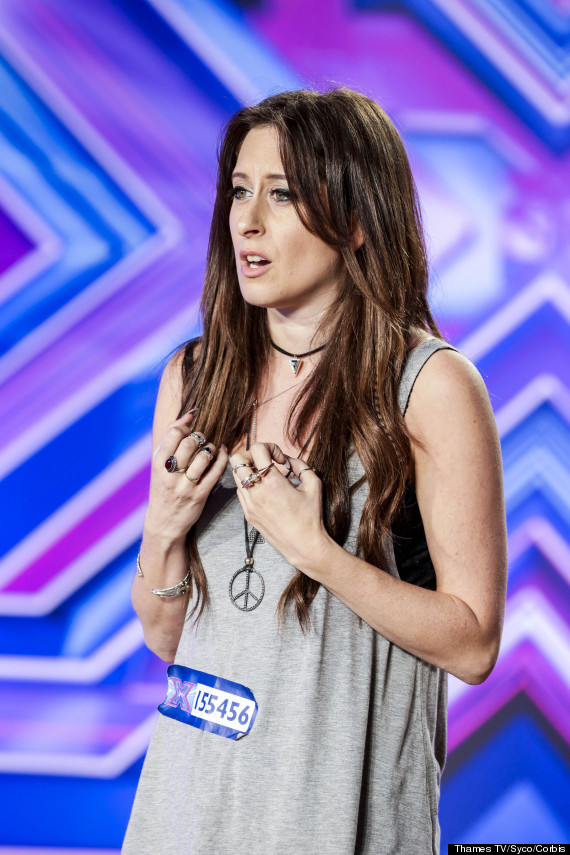 Raign auditions for the judges
Raign was shown entering the audition room over the weekend with a confident attitude, though she was quickly brought down a peg or two by Cheryl and Simon Cowell, who didn't think her performance of Zedd's 'Clarity' was worth putting her through.
However, she eventually managed to win him round when she sang her own original track for him, and has since admitted that her "passion and nerves" may have been perceived as desperation during her audition.
She also claimed that becoming a star is important to her as she wants to make her grandmother proud, adding: "That's one of the reasons I decided to do it this year. Next year might have been too late."
Raign will be returning to the 'X Factor' for the arena auditions later in the series.
LIKE US ON FACEBOOK | FOLLOW US ON TWITTER